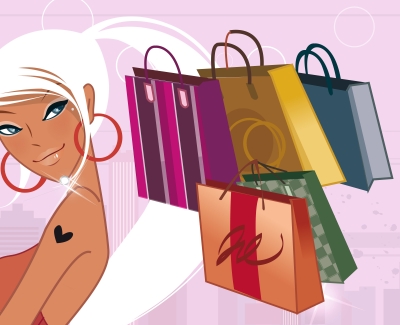 Welcome to the March Jewelry and Bling event!
This month we will be sharing with you all types of beautiful jewelry. There are lovely giveaways to enter and reviews to read. Plus we will also be sharing some articles of general interest and tips for you to use too! Here is what we have for you to enjoy. Check back daily for the up to the minute posts.
Jewelry and Bling Giveaways
JCJewelryDesigns Sterling Silver Necklace
$25.00 e-Gift Card to Sticky Jewelry
Handcrafted Needlepoint Cuff Bracelet
JORD Cherrywood Watch Event
Handcrafted Beaded Wrap Bracelet – Penchantelle
Swarvoski Mystery Box
Name Necklace from The Pink Monogram
Sparkle Plenty Swarovski Crystal Tennis Bracelet
Jewelry and Bling Reviews
Swarovski Crystal Tennis Bracelet – Sparkle Plenty
Jewelry and Bling General Articles
Popular Types of Neck Chains
How to Clean Your Swarovski Crystal Jewelry
Caring for Your Natural and Cultured Pearls
We hope you enjoy this lovely event and our posts this month. We have plenty more topics for you coming up this year so stick around!
The TCC Team
image provided by freedigitalphotos.net and Idea Go