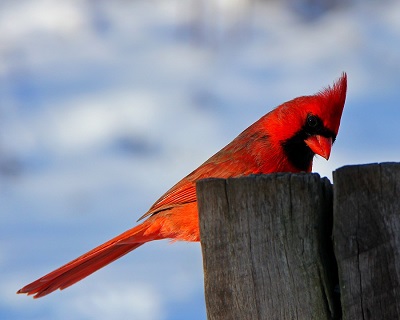 Today is Sunday February 4th, 2017 and that means it's time for our weekly Sneak Peek for the upcoming week here on The Classy Chics blog. Please remember, this is just a "teaser" post of some of the things you'll see this coming week.
Cookbooks for Foodies
Adult Coloring Books
Craft & Hobby Books for Adults
Organic Skincare Products
Body Washes for the Gals
Valentine's Day Gift Ideas
Easy to Make Recipes
Mom's Travel Feature
Craft Projects for Kids
Beauty Products for Women
DVDs and Movies for the Family
+ More
We hope everyone had a nice weekend. We'll be taking a vacation in a few days and I'm looking forward to that. See you all here on the blog tomorrow.