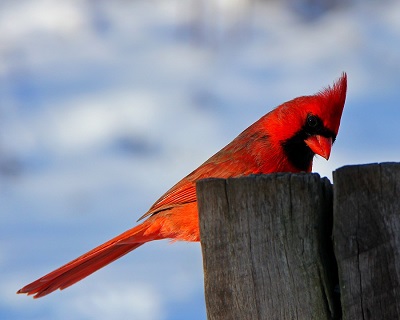 Today is Sunday February 11th, 2018 and that means it's time for our weekly Sneak Peek for the upcoming week here on The Classy Chics blog. Please remember, this is just a "teaser" post of some of the things you'll see this coming week.
Wall Art Prints – Books
Cookbooks for Foodies
Beauty Products for the Gals
Bath & Body Products for Women
Healthy Snack Products
Mom's Weekly Travel Feature
Easy-to-Make Recipes for REAL Moms
Cleaning Tips with DIY Cleaning Recipes
Adult Coloring Books
Easter Gifts for the Kids
+ More!
Do any of you have any plans for Valentine's Day? My husband and I celebrated Valentine's Day a little early and spent a few days in Las Vegas earlier this month. Once the 14th rolls around, we'll be enjoying a family dinner at home with our kids. Do you typically do anything special for Valentine's Day or is it just another day to you?