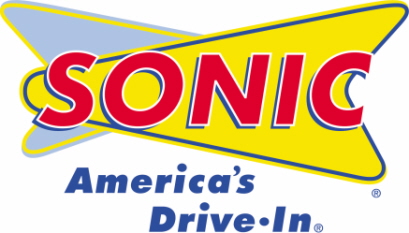 How many of you enjoy eating soft pretzels? I know that I do and they are one of my favorite snacks to enjoy. I enjoy eating mine with salt and dipped in warm, melted cheese. My husband likes his plain and dipped in mustard and my grandchildren enjoy eating them just as much as we do!
* Complimentary Gift Card Received. Please see disclosure located at the bottom of this post.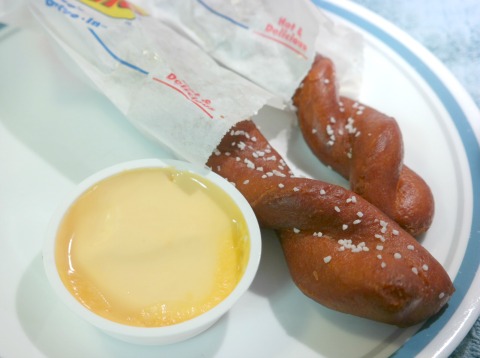 For those of you who live near a Sonic Drive-In you'll want to head on out to your local Sonic and pick up their new menu addition…the Soft Pretzel Twist! You can order them with or without the signature cheese sauce. If you're looking for the perfect beverage to go along with it, we recommend a Sonic Fruit Fizz which comes in three different flavors: Strawberry Peach Fruit Fizz, Mango Lime Fruit Fizz and the Raspberry Lemon Fruit Fizz.
We had the opportunity to try out the new Soft Pretzel Twists at our local Sonic Drive-In and let me tell you…they're delicious! The soft pretzels are soft and chewy inside and a slightly-crispy outside. I really love that they're in a twisted-stick shape and not your traditional pretzel shape. They're a lot easier to hold and dip being in the stick shape!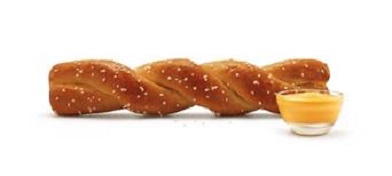 The Sonic Drive-In Signature Cheese sauce is so good! It's creamy and cheesy, just the perfect dipping sauce for your Soft Pretzel Twist! Plus, you get plenty of cheese sauce for your entire pretzel twist…unlike other places that give you a huge pretzel with a tiny cheese sauce and you never have enough.
You can head on over to Sonic Drive-In website to view their entire menu online, to find a Sonic location near you and you can follow them over on Facebook too!

Disclosure: We were provided with a complimentary gift card to try out some of the new Sonic Drive-In menu items. No monetary compensation was received. Our opinion, words & thoughts are 100% our own. Your opinion may differ.