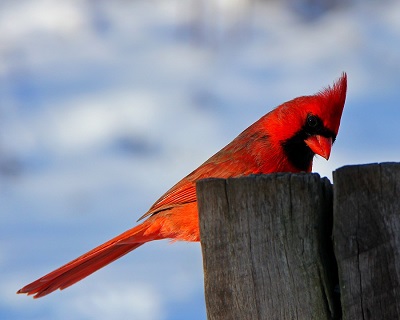 Today is Friday, January 5th, 2018. Welcome to the Friday ~ Week in Review post! I will be doing these posts every Friday to update you all on what happened throughout the week, so everyone can get caught up on the things they may of missed!
Quote of the Week: If you haven't time to respond to a tug at your pants leg, your schedule is too crowded. — Robert Brault
Giveaways:
2 Winners – Memory Foam Mattress
Life+Gear Reusable Glow Sticks
2 Boxes of Tetley Immunity Tea
Cooking for One Cookbook
Reviews:
Tim's Hawaiian Potato Chips
Ripley's Believe It or Not Book
Vitabrid C12 Professional Products
Star Wars R2-D2 Master Models Building Kit
Learn How to Draw Star Wars Book
General Posts, Recipes, Crafts and More:
Tips for Shopping After-Holiday Clearance Sales
Kid's Crafts – DIY Painted Ceramic Piggy Banks
New Year's Eve Family Traditions
Happy New Year's 2018
Get $3 When You Sign Up for Swagbucks in January
Mailbox Monday for January
Quick & Easy Carrot Cake Recipe
Historic Gettysburg Battlefield in Pennsylvania
Roasted Brussels Sprouts with Bacon Recipe
Thank you for stopping by the Two Classy Chics blog this past week. We hope everyone enjoyed the New Year's holiday and can you believe it???? We're closing out the first week of the new year! It's going to be a great year here on the blog! We added a new writer to the team and her name is Jenn (my sister-in-law) and you'll be seeing her features throughout the year too. Have a nice weekend!