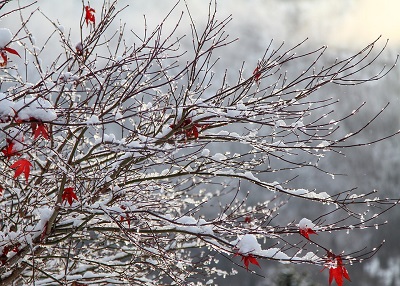 Today is Friday, January 12th, 2018. Welcome to the Two Classy Chics Week in Review post! We all know that you lead very busy lives and may have missed a post or two this past week on the blog. Here's your chance to see what you might of missed and a chance to get caught up. Let's roll.
Quote of the Week: If you don't get everything you want, think of the things you don't get that you don't want. — Oscar Wilde
Giveaways:
Decluttering at the Speed of Life Book
Innerspring Mattress Giveaway
Home Spa Kit
Beauty Travel Kit from Tree to Tub
Pantry and Palette Cookbook
Reviews:
Zakia's Morocco Hammam Home Spa Kit
Children's Books to Add to Your Child's Reading Library
Women's Cosmetics from Osmosis Colour
Stonyfield Organic After Dark Chocolate Nonfat Frozen Yogurt
General Posts, Recipes, Crafts and More:
Blackberry Mustard Cornish Hen Recipe
Swagbucks January SWAGO Promo
45+ Ways to Get Organized with Command Hooks
Roasted Red and Green Tomato Casserole Recipe
Benefits of Getting Kids into the Kitchen at an Early Age
Chocolate Chip Carrot Cake Recipe
Tips on Cleaning-Up Your Home Office
Travel – Hiking in Beautiful Ricketts Glen State Park
Grilled Honey Chipotle Wings Recipe
Brrrr! It sure has been cold around here! Typical though, we're all getting ready to attend the annual Pennsylvania Farm Show and it's always freezing cold and icky weather during Farm Show week. Have you guys been out and about lately doing anything fun or exciting?