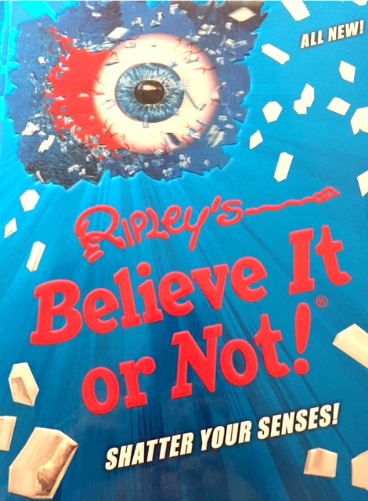 Shatter Your Senses! is the 2018 edition of the bestselling annual series by Ripley's Believe It or Not! There's no way to prepare yourself for this all-true, all-new collection filled with incredible facts, unbelievable stories, and mind-blowing photography. A sensory overload, Shatter Your Senses! is sure to amaze and astound children and adults alike.
Ripley's Believe It or Not! Shatter Your Senses! is filled with thousands of strange stories, bizarre feats, and hair-raising oddities from around the world. Discover the sport of underwater ice hockey or marvel at the flower that bloomed in space—it's all weird and all true! Bursting with vibrant and eye-catching photos, as well as submissions from our dedicated readers, this book is a must-have for every Ripley's fan.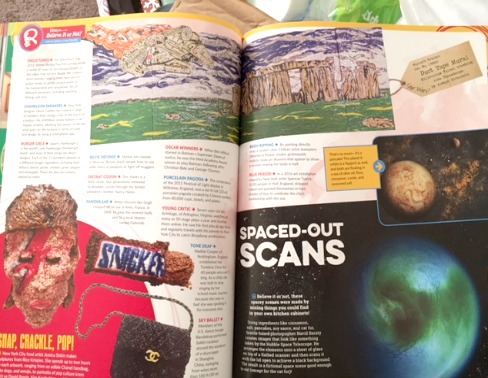 With over 1,500 all new—and all true—stories to immerse yourself in, Shatter Your Senses! is not just an acquired taste. With sections like Animals, Pop Culture, People, and Beyond Belief, there is something interesting for every reader—guaranteed to inform, entertain, and inspire.
These are the types of books that never stay on the shelves in your school or local library. Ripley's books have been around for a very long time. I remember having to wait months and months in order to check these books out of my school library and my local public library. By the time it was my turn, the books were in pretty bad shape. That didn't stop be from enjoying all of the weird and unique stories hidden inside. The best thing about these books…is being able to share these amazing stories with my step-son.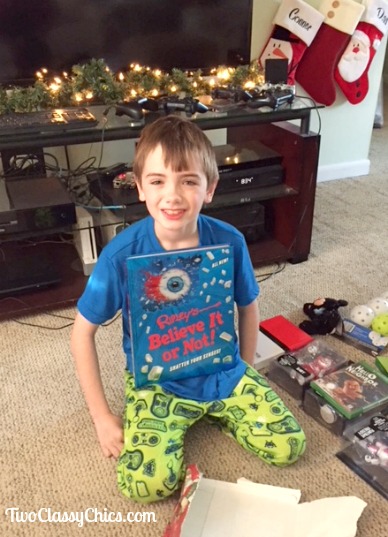 My step-son absolutely LOVES to read. He's the kind of kid that would get in trouble in school for reading his chapter books during math class. As a previous teacher and librarian, reading is very important in our household. We read EVERY night before bed. So imagine my nine year old opening up a number of chapter book series for Christmas. When he opened Ripley's Believe It or Not, he was full of smiles and intrigue. He's never heard of Ripley's before. He has no idea what he's getting in to.
These books are filled with many different stories: all weird, unique, interesting, disgusting, and any other adjective you could think of. This book tells of:
* Impossible stories
* Stories around the world
* Stories about animals
* Stories of pop culture
* Stories of people
* Stories beyond belief
Ripley's Believe It or Not! Shatter Your Senses! is a great book to share with your friends and family. You can easily spend countless hours reading these amazing tales. It's available through all major booksellers…currently available through Amazon for $14.47. So if you are looking for something a little out of the ordinary, then I recommend you pick up a copy of Shatter Your Senses! You won't be disappointed.
* This post contains affiliate links. If you make a purchase, we may or may not receive a small commission which helps to support this site. Thank you!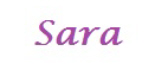 Disclaimer: Sara M. has personally reviewed the product listed above. Sara has not received any monetary compensation for her review. Sara did receive complimentary product(s) to try out so she could evaluate and use it for her review. Her thoughts & opinions in this review are unbiased & honest and your opinions may differ.  Please read our Terms of Service & Disclaimer Policy before entering our giveaways.