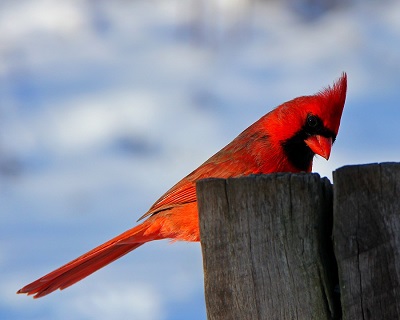 Today is Sunday, January 7th, 2018. This coming week, we have some fabulous product reviews and giveaways that you are going to enjoy! Today, I am sharing just a tease of what I'll will be posting this week for all of you to see!
Remember…this is just a "teaser" post and a mini preview of some of the things coming up this week!
Cookbooks for Foodies
Beauty Products for the Gals
Decluttering & Organization Book
Wool Socks for Men and Women
Children's Books
Adult Coloring Books
Arts & Crafts Books for Kids
Star Wars Paper Model Building Kit
Mom's Weekly Travel Feature
Easy to Make Recipes
Home Organization Tips
Craft Projects for Kids
+ A few additional things!
I know we're only a few short weeks into the official wintertime season, but frankly, I'm ready for it to end. Oh my gosh, it has been extremely cold around here and my kids have been sick off & on since October. Just tired of it already! Just like my mom, I'm not a fan of winter and it always seems to drag out forever. Here's to hoping that spring gets here sooner than later. Hope you all had a nice weekend!