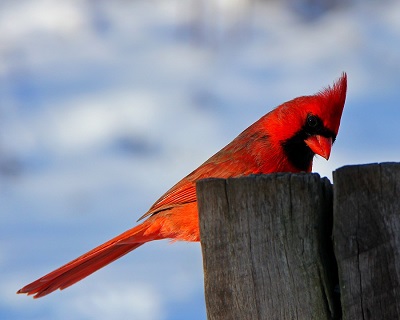 Today is Sunday, January 28th, 2018 and it's time for our weekly meme – Preview Sunday which gives our readers a little tease of some of the things they'll see coming up this week on the Two Classy Chics blog. Let's get the party rolling!
Cookbooks for Foodies
Toys for Toddlers
Children's Books
DVDs and Movies for the Family
Beauty Products for the Gals
Food and Beverages
Oral Care Products
Customized Backpacks for Men
Art & Crafts Books
Valentine's Day Gift Ideas
Mom's Weekly Travel Feature
Easy to Prepare Recipes
Cleaning & Organization Tips
Craft Projects for the Kids
+ More!
Are you all ready to close out the month of January? I am! That puts us all one month closer to the start of spring and warmer weather! Bring it on!!! Our winter has been really crazy this past year. One week we're freezing at 10 degrees and the next week we're into the 40's and then back down to 14 degrees again. No wonder everyone has been sick around here for months!
We hope everyone had a nice weekend. We'll see you all here on the blog tomorrow.