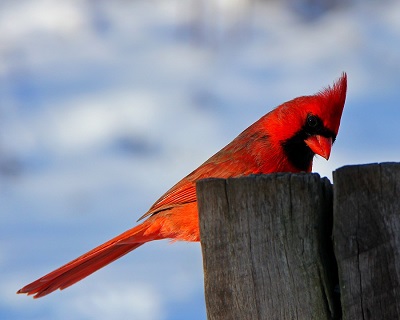 Today is Sunday, January 21st, 2018 and it's time for our weekly meme – Preview Sunday which gives our readers a little tease of some of the things they'll see coming up this week on the Two Classy Chics blog.
Cookbooks for Foodies
Craft Books for Adults & Kids
Craft Projects for Kids
Great Gift Ideas for Men – Tool Bags
Muffins and Healthy Snacks
Easy to Make Recipes
Mom's Weekly Travel Feature
Food and Beverages
Beauty Products for the Gals
+ More!
Can you believe we're into the third week of January already? Almost a full month past Christmas? 2018 is flying by which suits me just fine (for now), since I completely hate winter and I'm ready for spring. My kids have been on/off sick since school started, thanks to parents continually sending their children to school sick, which does nothing but spread germs from one child to another. A few of us parents are banding together and demanding that our school district do more about this problem, but forcing sick children to be sent home. It's out of control. How was your weekend?