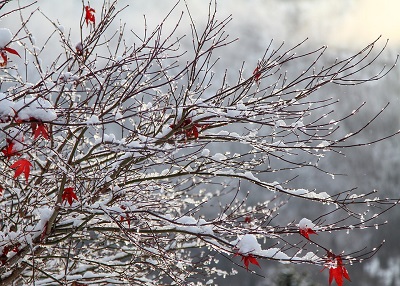 Today is Sunday, January 14th, 2018. Time for our weekly meme on some of the things that will be coming up this week on The Classy Chics blog. Remember, this is just a teaser to get you all excited about starting off a brand new week here on the blog!
Cookbooks for foodies
Beauty & Skincare Products for the Gals
Cooking & Baking Extracts
Portable Work Lights for the Guys
Adult Coloring Books
Illuminated Wall Art
Socks for Men & Women
Engagement Gifts for the Bride-to-Be
Men's RFID Leather Wallets
Easy to Make Recipes
Craft Projects for Kids & Adults
Mom's Weekly Travel Feature
Skincare Tips for the Gals
+ a few more goodies along the way
It's hard to believe but we're almost to the middle of January already. It's been freezing cold around here and I'm ready to see some Global Warming. Tired of the ice, cold and frigid temperatures now! Come on spring, I'm ready for you! See you all on the blog tomorrow. Have a great rest of your day.