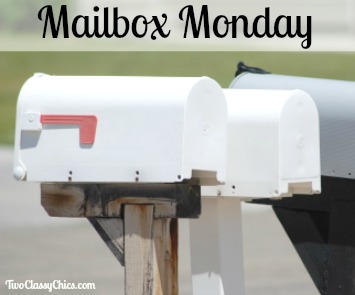 Time for our monthly MAILBOX MONDAY! We decided to change things up and instead of doing this feature on a weekly basis, we've changed it to be on a monthly basis.
We all love getting free samples, prizes that we won and gifts in our mailbox. We're not talking about the nasty junk mail and bills. Nope, not at all. We're talking about the good things!!!
So, what kind of prizes, freebie samples, gifts, etc. (good things) did you receive in your mailbox during the month of December?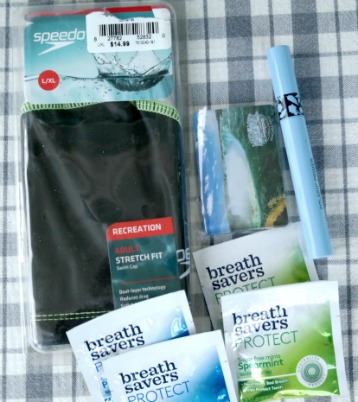 I had been wanting to try a Swim Cap since I keep getting swimmer's ear when I get into a pool. With that said, I didn't want to spend any money buying one, until after I tried one to see if I would like it. Finally, I won a swim cap and will be trying it out on vacation next month. The hotel that we'll be visiting has a big pool and indoor waterpark for us to enjoy!
In my mailbox I also received 4 more packs of breath mints, a tube of eyelash primer, a refrigerator magnet (gift from a friend) and a coupon for a free large pepperoni pizza that my husband won online. YUM! We'll be redeeming that free pizza coupon next week for sure!
Let's hear it! Now is your time to shine and brag about all of those great 'free' things you received in your mailbox last month. Tell us all about it!