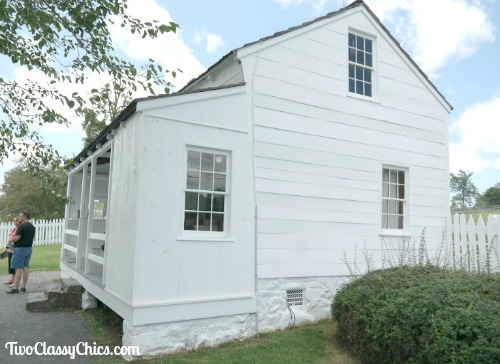 Some of you may know that I have another blog that I started back in 2009 called the Pennsylvania and Beyond Travel Blog. It's a travel blog that focuses mainly on Pennsylvania and the mid-Atlantic States, but we also cover other states too. We love domestic travel and highly recommend it.
Anyway, over on my travel blog I wrote up a feature on one of our many visits down to Gettysburg, Pennsylvania. On one particular trip we stopped in to tour the famous Leister Farm House which is located near the Gettysburg National Military Park Museum and the Gettysburg Battlefield.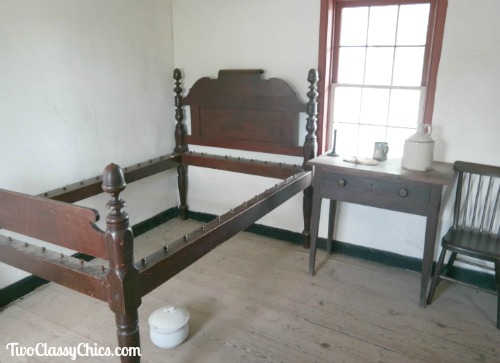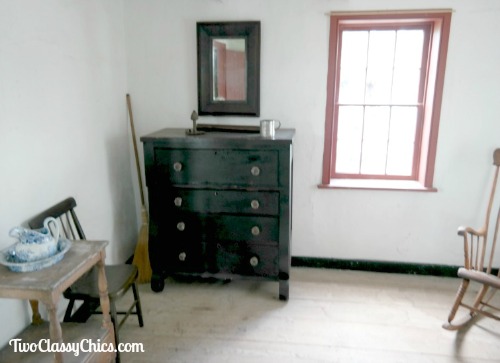 The Leister Farm became famous during and after the Civil War in the late 1880's because General Meade used it as his headquarters for a few days during that infamous Gettysburg battle. The farm was owned by a woman (her husband was deceased) and she left the farm once the battle came to town.
General Meade turned it into his Civil War headquarters and held meetings in that small 2-room house! Surrounding the house (before the war) were beautiful gardens, a small barn and a lot of old apple trees. After the war…it was practically in ruins.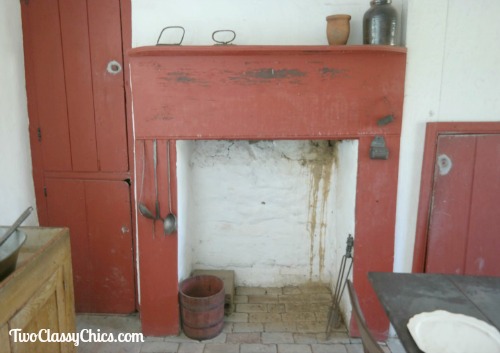 We learned that when the home owner returned, she found a lot of dead & rotting horses laying around in her yard, along with the bodies of some of the Civil War soldiers. Can you imagine returning to something like that? Wow!
There is a lot of history about the house, the Civil War and the Battle of Gettysburg that you can look up online if you want to learn more about it. In the meantime, I wanted to share a few photographs with all of you how life was inside the house during the late 1880's.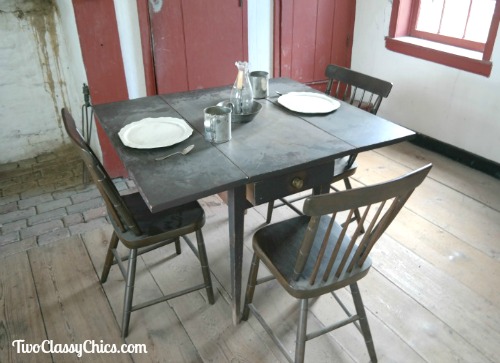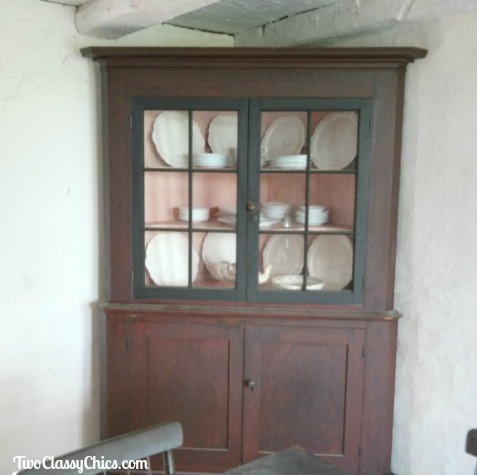 Can you imagine living in a small 2-room house? Check out the sparse bedroom furniture and kitchen/dining room? They didn't have bathrooms with running water! They didn't have air conditioning, computers, electricity, televisions and all of the modern-day conveniences that we have today.
I wanted to give you all a little "glimpse" in how a home looked back during that time period and especially during the Civil War. It was an eye-opening and humbling experience to be standing in that house…the same house that General Meade used for his headquarters during the Battle of Gettysburg.