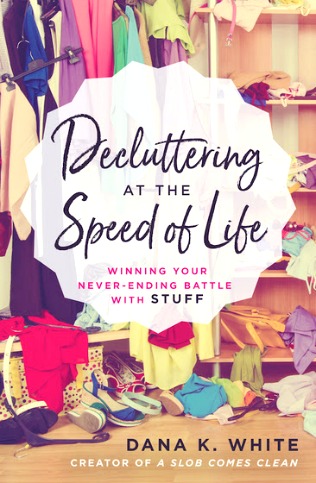 Loyal readers of this blog know that Shelly loves to clean and organize her home. I admire that about Shelly, because I dream of a clean, organized home, although it always seems outside of my grasp. But Dana K. White's new book Decluttering at the Speed of Life has me believing that my dream can come true!
For many of us, decluttering our homes seems so monumental that we're afraid to even begin. Dana's open and understanding approach to the process gives hope that it truly can be done. She's been there, and she readily shares her experience with the slow transformation of her home from cluttered and crowded to a welcoming, livable space, and how she adopted a new mindset to enable her to make and maintain that change. She shares her struggles, strategies, and stories, and she makes the reader feel empowered to tackle even the worst clutter.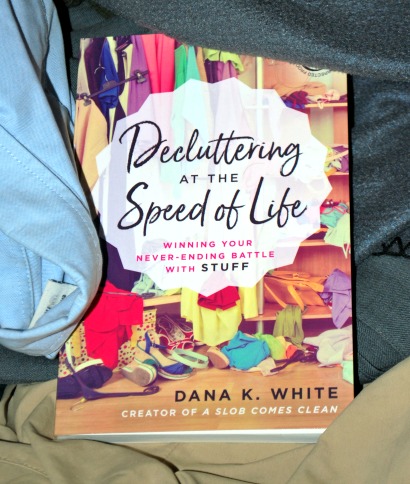 Best of all, she's not bossy about it; she doesn't preach or establish rules that must be followed. Her approach is a nonjudgmental this-worked-for-me style. She uses words like "wackadoodle" and "psycho-babbly" and "wonky," and when she needs to, she makes words up. "Deslobification" is my favorite of Dana's made-up words because I totally get the concept, and I completely relate to her description of her decluttered bedroom as "door-leave-openable."
At first, I thought Decluttering at the Speed of Life would mean timetables and schedules, but it really is about the speed of life, real life, whether that means blocking off days for a decluttering project or simply taking advantage of 5 spare minutes. It's whatever speed your life allows for.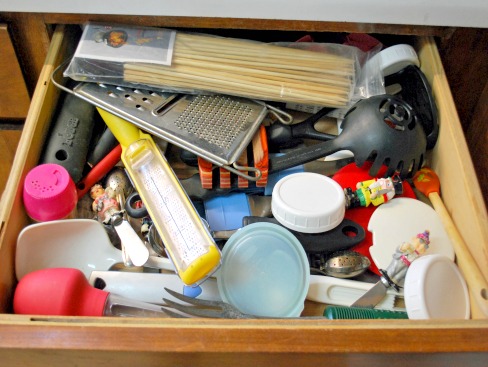 The book is intentionally repetitive, and I find that to be a good thing. The first few chapters define Dana's basic steps for decluttering, then the book moves to descriptions of how to apply those steps room by room, and sometimes space by space within a room. Each of the chapters repeats the basic steps, describing how they work in that particular room or space. The final chapters are about family members and friends and their impact on and involvement with clutter and decluttering. Whether she's addressing things or people, Dana's examples from her own home are not only instructive but amusing, as well.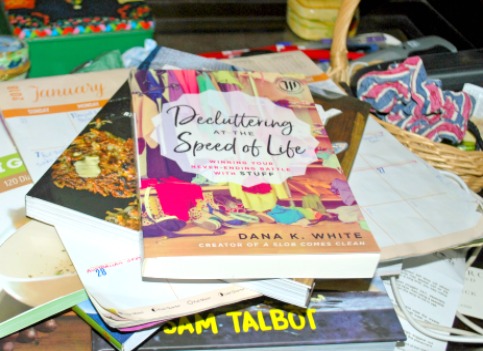 No matter the level of clutter in your home, Dana White will help you recognize it for what it is and then get it under control. She'll also help you understand that decluttering is an ongoing process that gets easier as you learn to appreciate usable spaces that used to be stuff-filled. Visit Dana's blog, A Slob Comes Clean, or her Facebook page for inspiration, ideas, and a few laughs, too.
Giveaway: One lucky winner is going to win their own copy of Decluttering at the Speed of Life, thanks to the publishing company, Thomas Nelson.
* This post contains affiliate links. If you make a purchase, we may or may not receive a small commission which helps to support this site. Thank you!
Giveaway Details: This giveaway is open to residents of the US ONLY age 18 and over. Please read our Terms of Service & Disclaimer Policy before entering. This giveaway will close on January 29th, 2018 at 11:59 pm EST time. No purchase necessary to enter or win.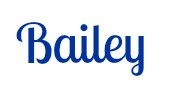 Disclaimer: A. Bailey received a complimentary product for review purposes & feature on The Classy Chics blog. No monetary compensation was received. A. Bailey's thoughts, opinions and words are 100% her own. Your thoughts may differ. Please read the blog's terms of service policy before entering any giveaways. The Classy Chics are NOT responsible for prize fulfillment or shipping of any items won from this blog.