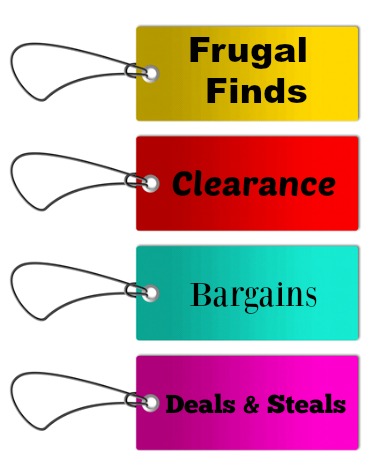 Can you believe it's the end of January already? Wow. The new year is off to a fast start! How many of you went out shopping after the holiday to snag up some bargains and deals? I went out twice and picked up several goodies each time! Here are some of the bargains that I recently picked up.
We needed a few new blankets here in our home so I found a great deal on those super-soft, plush blankets. I picked up a queen-size blanket for our master bedroom that was normally priced $49.99 for only $10.00. I picked up a full-size plush blanket for one of our guest bedrooms which was normally priced at $43.99 for only $8.00. Gotta love deals on bed linens!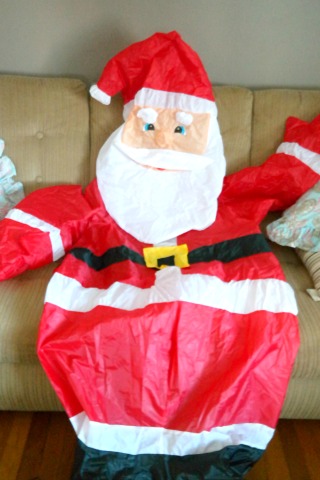 Two weeks ago when I was out shopping I found this 6 foot tall inflatable Santa Claus for our front yard and just had to have him! He was normally priced at $89.99 and was marked down to $29.99 on clearance. I used a 10% off coupon and got an additional $3.00 off, bring it down to $26.99. He's huge and my grandchildren love it!!! Fun stuff!
I've been eyeing a new pasta cooking pot and didn't want to spend $50 or more on one, so I held off, until now. I found a stainless steel pasta pot with removable drainer insert that was regular priced at $49.99 and got it on clearance for $11.00.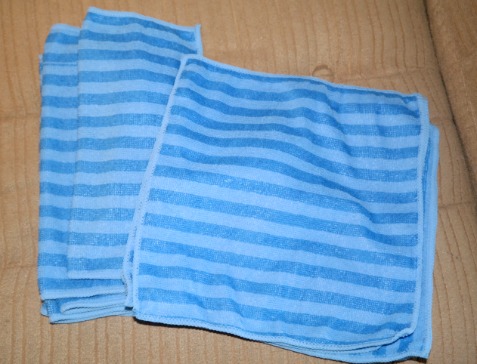 Finally, you all know that I enjoy cleaning! Yes, I'm a neat & clean freak. I needed some new microfiber cleaning cloths and found an excellent deal on them!!! I got a pack of 30 blue striped microfiber cleaning cloths for ONLY $10.00. Wow! They were regularly priced at $34.99. Yes, there are 30 of them in the pack and they're a really nice quality. I gave 5 of them to my daughter, 5 to my mom and I kept the 15 other ones for myself. What a deal.
So ladies, have you been out shopping lately? Have you found any bargains or deals? If so, what did you get? Tell me about it!