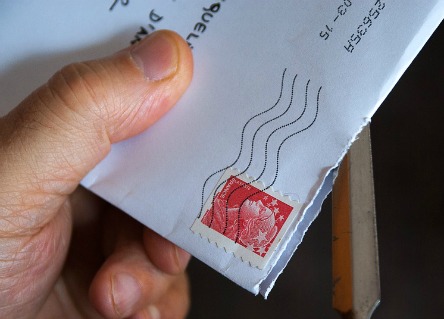 Whenever you think of traveling, either for business purposes or leisure, for a certain amount of time, it is important that you find a way in which you will still be able to receive your mail. You want to continue receiving mail which will need your immediate action when you are away on travel. Even if you decide to relocate to another place temporarily, you will still need to change your postal address for convenience.
Whether you are receiving letters, bills, newspapers, magazines, or even postcards, there is a way you can file a temporary address change by visiting change-of-address-online.com website.
One way of doing it is through the U.S Postal Service (USPS) Change of Address online. You can also do it physically by visiting a post office that is located near you. It is up to you to decide which option is the most convenient for you.
Go for the permanent change of address only if you are sure that you will not be relocating again to avoid going through the hurdle of repeating the process every time you relocate. If you travel and plan on staying in the new area say, for six to 12 months, you can apply for a temporary change of address. All your mail will be sent to this new address for that specified duration until you make a move back to your other address.
A convenient way to change your address temporarily is by doing it online. This is because you can do it from the comfort of your home. You will fill in the information at your pace, and set your terms when it comes to answering the questions.
Below is the process you will follow if you opt to use the online method
Search for the official page of the USPS Change of Address page on the internet. You will find two options, either for a family move or for an individual move. If you are moving with your family, you will be required to add all the names of your family members so that their addresses are changed to enable them to receive their mail at the new address. This option is applicable if you will all be moving and use the same family name. You will only need to fill one form for the change of address.
If some of your family members will be staying at your current location, you can use the individual option.When you are filling in the information, make sure that your email address is valid. You will also need to have money on your debit or credit card, which you will pay for your details to be verified. This is a measure that is taken so that your personal information is safe.
The information you provide is verified alongside your bank details, together with the bank which gave you your credit or debit cards.
Another advantage of using the U.S Postal Service Change of Address is that they will help you make the switch with your utility information.