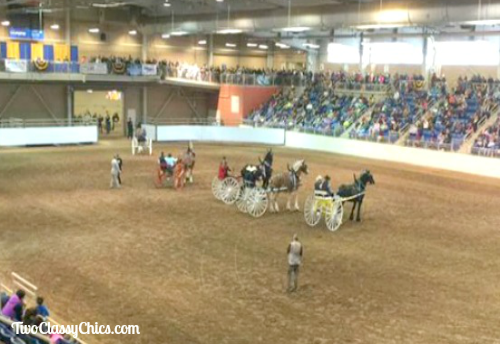 Every year during the month of January the Pennsylvania Farm Show comes to Harrisburg. It's a big event that focuses on Pennsylvania agriculture and farming…hence why it's called the Pennsylvania Farm Show!
With that said, you'll find all kinds of family-friendly activities to do at the PA Farm Show! They host rodeos, tractor pulling, square dance contests, the sheep-to-shawl contest, farm animal contests and auctions, barrel roping, and all kinds of other events & activities.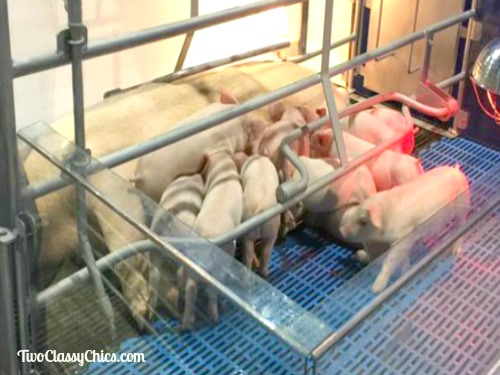 When it comes to farm animals, you'll see hundred's of different type's of cows, horses, pigs, chickens, peacocks, goats, sheep, rabbits, etc. on display. These animals enter all kinds of contests where they're judged and the winners receive prizes, trophies, ribbons and/or money.
If you're into machinery and farm equipment, you'll find that here too! Matter of fact, the kids love climbing on, riding on and having their photos taken while they're sitting on huge tractors or riding around in a wagon. Last year my granddaughter enjoyed a horse ride too!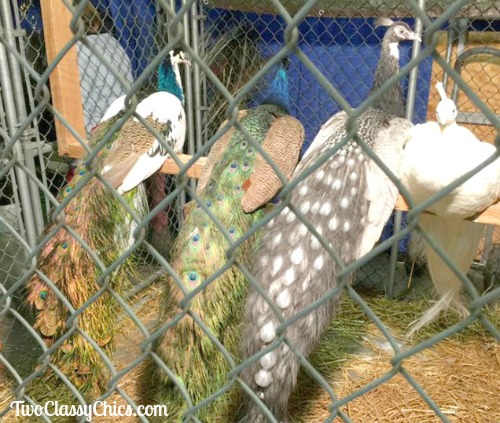 Even though the events and attractions are fun…I enjoy going for the food! They have a lot of Pennsylvania-made food vendors there where you can buy all kinds of different things. Every year I like to pick up organic honey, jam, maple syrup and a few other treats.
Every time we visit we go to the food court and enjoy real Pennsylvania milkshakes (they're a HUGE crowd-pleaser), bbq chicken sandwiches and baked potatoes. The food court has several great vendors where you can grab a bite to eat. The chocolate milkshakes are the BEST in the entire world!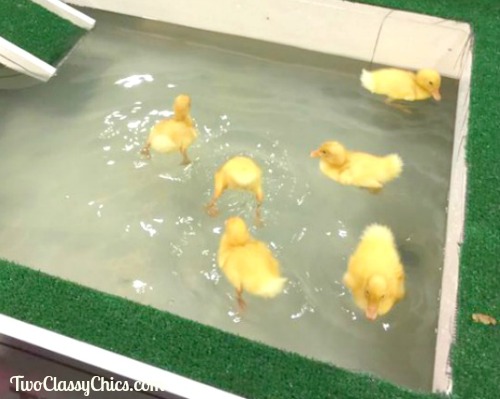 Admission into the Pennsylvania Farm Show is free. Yes, FREE! You'll have to pay for parking which ranges from $5.00 to $10.00 and it gets really crowded there. We find it best to go during a weekday afternoon, instead of an over-crowded weekend. If you go during the weekend, I suggest you go early in the day.
Today I'm sharing just a few photographs with you that we took while enjoying ourselves at the PA Farm Show. If you enjoy these type's of events, you'll want to mark your calendar as it's held every year during the month of January. Great fun for the entire family!!!