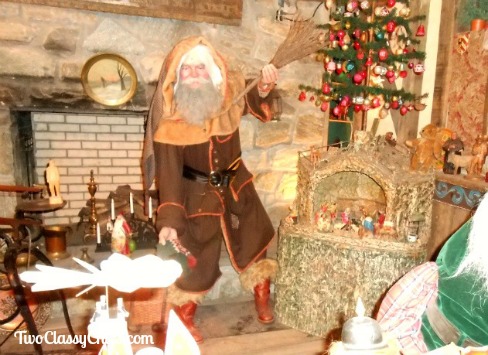 The National Christmas Center Museum is located in Paradise Pennsylvania (Lancaster County) and it's a great way to kick off the holiday season. They offer self-guided and guided walk-through tours and various programs throughout the year.
Every holiday season my family likes to get together and take a day trip down to Lancaster to visit the National Christmas Center Museum. If you love the holiday, you're going to love visiting this place! It's jam-packed with holiday displays (some are animated), Christmas collectibles and thousands of holiday lights.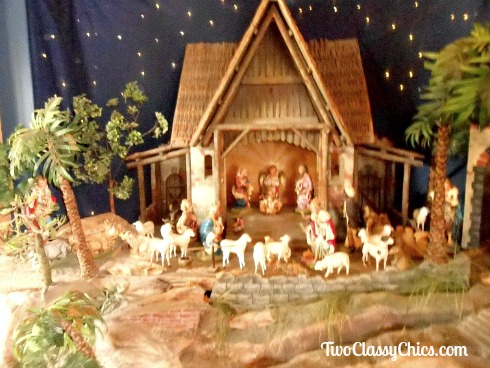 When planning a visit, you'll want to allow about 2 hours in your schedule to go through the center. The closer you get to the holiday, the busier & more crowded they get. We always try to go early in the season. You do have to pay admission, but it's very reasonable and well worth it.
There are 15 main galleries and each one is as amazing as the next!
Another Successful Night
1950's Christmas Morning
Images of Santa
Christmas Around the World
1950's Woolworth's 5&10
Antiques Emporium
Santa's North Pole Workshop & Reindeer Barn
TudorTowne – Animated Story Book Village
Winter Christmas Memories
Street of Memories – Christmas Shopping
1950's Night Before Christmas
Toyland Train Mountain
The Art of the Nativity
O' Holy Night
The First Christmas – Journey to Bethlehem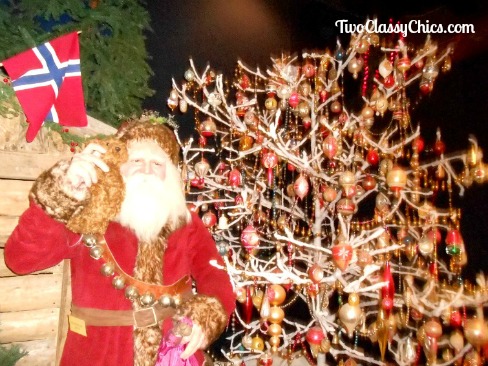 Some of my favorite galleries are the ones that feature old-time Christmas collectibles. I like seeing the exhibits and items on display from my childhood, so I love the 1960's and 1970's displays. My husband likes the older ones that pre-date the 1960's. The kids…well, they like all of the animated displays!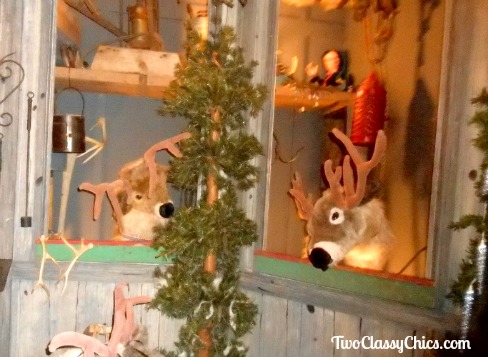 When you do your own self-guided tour, you can really take your time and enjoy each area at your own pace. You'll want to take your time because there is so much to see! Every time we go we see something new that we didn't see on a previous trip.
The National Christmas Center Family Attraction & Museum is located in Lancaster County Pennsylvania. If you plan on visiting, you'll want to put 3427 Lincoln Highway (Route 30), Paradise, Lancaster, PA. into your GPS. They are open ONLY on weekends during March and April, and open 7 days a week May through January, closed during major holidays.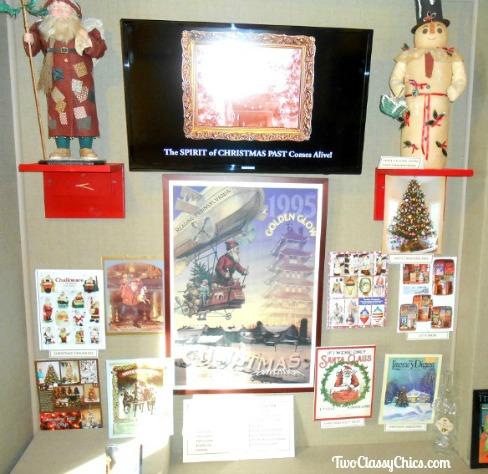 The holiday season is finally here and I thought it would be fun to do our weekly travel feature around something holiday related! During the Christmas & Holiday season, do you and your family go out to enjoy holiday activities like this? Go cruising to see holiday lights?