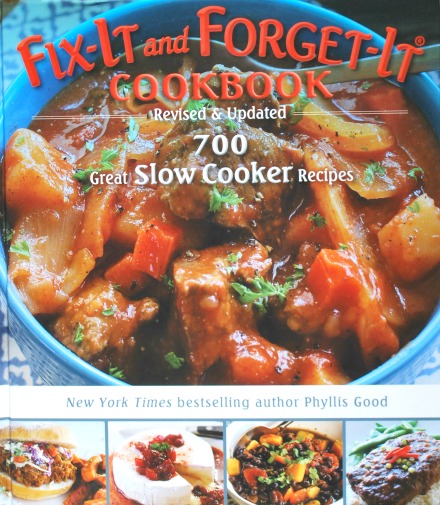 The original Fix-It and Forget-It cookbook was released some seventeen years ago, and well over a dozen books in the franchise have followed since then. The most recent addition to the lineup is a new version of that first cookbook, Fix-It and Forget-It Cookbook, Revised & Updated: 700 Great Slow-Cooker Recipes. And what a great book it is!
* Complimentary book received for review & feature.
I'll say right up front that I love this book. It's an amazing reference, with recipes for everything from appetizers and soups through one-pot meals, main dishes, and sides, up to breads, desserts, and beverages. It's a source for both standard and novel recipes, with many variations.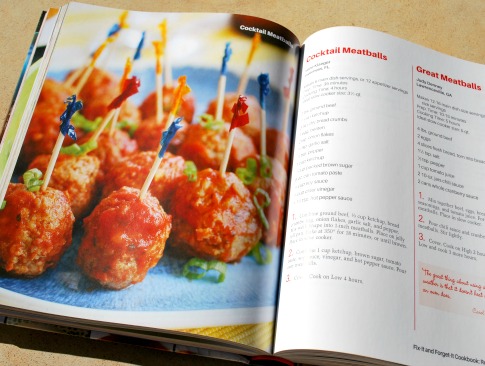 Let's say you're looking for a beef stew recipe. Start by browsing the 37 (!) different beef stew recipes in the book, then narrow your selection by slow cooker size, flavor profile, or ingredients. If you're a cook who follows a recipe exactly, one of the recipes will surely suit you, but if you view recipes mainly as guidelines, you'll find inspiration from several of the recipes to create your own signature stew.
Beef stew not your favorite? There are 27 recipes for chili, 6 for meatloaf, 8 for taco soup, 7 for chicken thighs, and 5 for calico beans. This book gives you choices—lots of choices! Many of the recipes rely on convenience ingredients like canned cream-of-something soup, frozen vegetables, and canned beans, but if you're a from-scratch cook, you'll find many recipes that suit your style as well.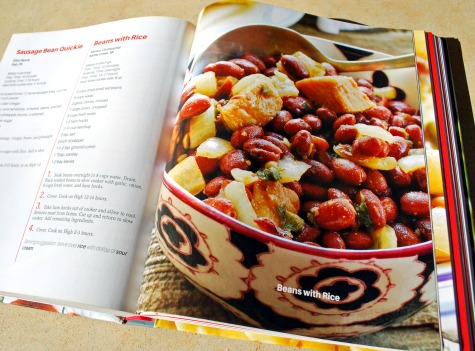 The comprehensive index lists recipes by name, but also has extensive listings by ingredient. For example, if you had some apples on hand and were looking for a recipe to use them, you'd find 29 listings under "Apple," including selections as diverse as Apple Bean Bake, Autumn Brisket, Sweet and Sour Cabbage, Baked Apples with Raisins, and Shirley's Apple Butter.
Each recipe has a helpful heading that includes the number of servings, prep time, cook time, and the ideal slow cooker size for that particular recipe. Using those guidelines, you can tell at a glance if you have the time to make a recipe and if you have the right slow cooker for it.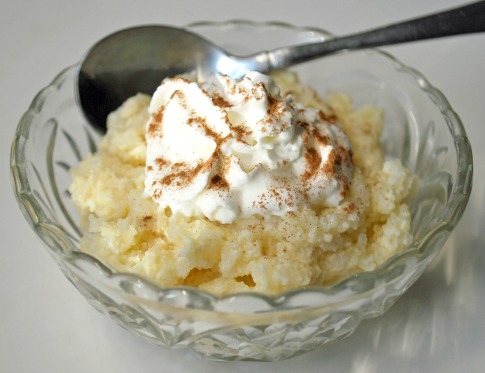 The first recipe I made from the Fix-It and Forget-It Cookbook, Revised & Updated, was Dolores' Rice Pudding (page 624). It couldn't have been simpler to put together. Mix uncooked rice, milk, and sugar in a slow cooker, cook it on high, then stir in a mixture of eggs, milk, vanilla, and salt, and cook a little while longer. The result was a tasty dessert, perfect for a weeknight.
Anyone with a slow cooker or two in their kitchen would be sure to like this book. If you've got any cooks on your gift list, they'd probably love to receive it and would think of you as they refer to it year after year.
Giveaway: One lucky winner is going to win a copy of Fix-It and Forget-It, Revised & Updated for themselves, thanks to Skyhorse Publishing.
Giveaway Details: This giveaway is open to residents of the US ONLY age 18 and over. Please read our Terms of Service & Disclaimer Policy before entering. This giveaway will close on January 5th, 2018 at 11:59 pm EST time. No purchase necessary to enter or win.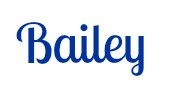 Disclaimer: A. Bailey received a complimentary product for review purposes & feature on The Classy Chics blog. No monetary compensation was received. A. Bailey's thoughts, opinions and words are 100% her own. Your thoughts may differ. Please read the blog's terms of service policy before entering any giveaways. The Classy Chics are NOT responsible for prize fulfillment or shipping of any items won from this blog.