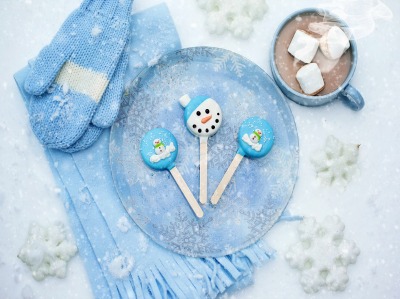 Today is Sunday, December 31st, 2017. The last day of the year!!! This coming week, we have some fabulous product reviews and giveaways that you are going to enjoy! Today, I am sharing just a tease of what I'll will be posting this week for all of you to see!
Cookbooks for Foodies
Craft Projects & Items for Kids
Organic Frozen Yogurts
Bath & Body Products for Women
DVD's & Movies for Kids and the Family
Portable Lighting Products from Life+Gear
Star Wars Cross-Stitch Craft Kit
Star Wars Learn to Draw Books
Easy to Make Recipes
Mom's Weekly Travel Feature
Easy to Make Craft Projects
+ More!
Thank you for joining us this past week! We will be working on a "shortened" week again this week, to allow our writers some time off with their families. We will be going back to a regular schedule the middle of January. We hope everyone enjoys the holiday and stay safe if you're venturing out!