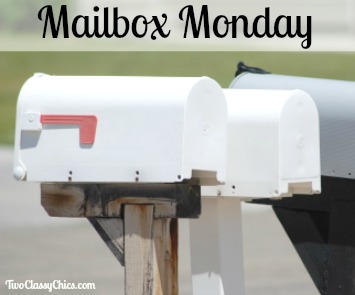 Time for our monthly MAILBOX MONDAY for DECEMBER! Last month we decided to change things up and instead of doing this feature on a weekly basis, we've changed it to be on a monthly basis.
We all love getting free samples, prizes that we won and gifts in our mailbox. We're not talking about the nasty junk mail and bills. Nope, not at all. We're talking about the good things!!!
So, what kind of prizes, freebie samples, gifts, etc. (good things) did you receive in your mailbox during the month of November?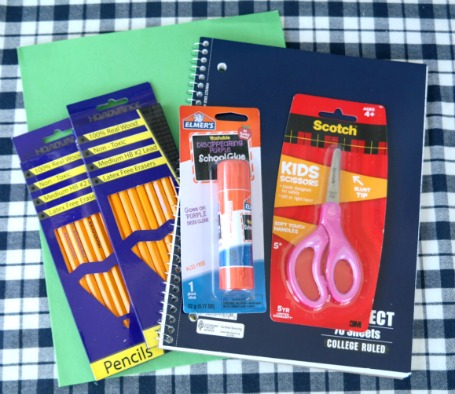 I received a new box of school supplies as a thank you gift for participating in a back-to-school blogger campaign back in late September. The box showed up two weeks ago and contained folders, notebooks, a few packs of number #2 school pencils, glue, glue sticks, scissors and a few other goodies. I'm going to give the back-to-school items to my granddaughter after the holidays, so that she has new school supplies to start off the new year! She goes through a lot of supplies like this, so it's always nice getting new ones to replace the old or to replenish the ones that she's used. Yipppeeee!
In addition, my husband enjoys participating in various social media giveaways and he won a $20 Dunkin Donuts gift card and that arrived a few days ago. We love Dunkin Donuts and it's one of our favorite places to grab a good coffee and a delicious donut!
So, what kind of giveaway wins, freebies, samples and/or FREE gifts did you receive in your wonderful mailbox last month? Tell us about it!