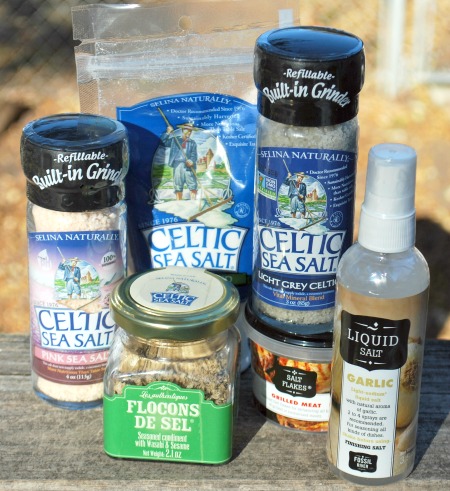 When I was a kid, it seemed that there was only one kind of salt, regular iodized table salt. Today I use many types of salt to add a variety of flavors and even textures to our food. I recently received a selection of premium salt products from Selina Naturally for this review. I wish I had the space to describe all of them in great detail, but I'll just start by saying they're exceptional products that would make lovely gifts or to enjoy yourself. Let me tell you a bit about them!
* Complimentary Products Received for Review.
• Celtic Sea Salt: Unrefined, sustainably harvested, kosher sea salt (I received the Light Grey Celtic, Pink Sea Salt, and Fine Ground; also available in Flower of the Ocean, a gourmet finishing salt)
• Fossil River Flocons de Sel: Gourmet River Salt Flakes (I received the Wasabi & Sesame flavor; others are Nutty Smoked, Rose Petal, Seaweed, and Szechuan Pepper)
• Fossil River Salt Flakes: Flaked flavored river salts (I received the flavor For Grilled Meat; also available in Balsamic Vinegar, Aromatic Herbs, 5 Peppers, and Activated Charcoal)
• Fossil River Liquid Salt: Low sodium liquid spray salt (I received the Garlic flavor; it also comes in Plain, Truffle, Mediterranean, and Cucumber)
• Aquon Matrix: Vital Mineral Seawater Sticks (two styles, Hyper and Iso)
• Electrolyve: Lemon-flavored electrolyte drink mix powder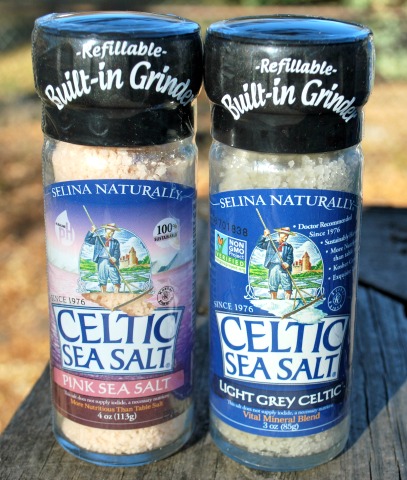 Rather than being mined like common table salt, Celtic Sea Salts and Fossil River Salts are sustainably harvested. In addition to their wonderful flavor, they provide many minerals the body needs for optimal health. The refillable Celtic Sea Salt grinders are easy to use, and the coarse salts are available in bulk packages, making it economical and eco-friendly to use freshly ground salts.
The Fossil River Liquid Salt Spray is perfect for people who try to restrict their sodium intake. It's a natural low-sodium salt, and the fine spray evenly disburses it over a salad or other prepared dishes. Used as a finishing salt, just a few sprays brings out and enhances the flavor of the food while adding a delicate flavor of its own.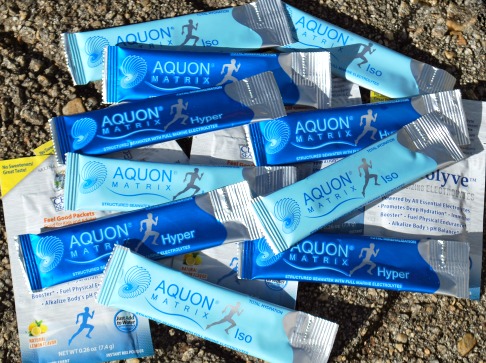 Jacques Delangre originally founded the Grain and Salt Society in 1976. In 2007, the company became the present-day Selina Naturally, with Selina Delangre as the CEO. The interesting stories behind these pioneers and their drive to develop healthful, natural products are too long to tell here, but you can read all about them at the Selina Naturally website.
The products I've described and many more (health and beauty products, select kitchen tools, books and media, misc. foods, etc.) are available online at Selina Naturally. To see if Celtic Sea Salt products are available for purchase at a local retailer near you, check their store locator. And keep up with product news, giveaways, and promotions by visiting Selina Naturally on Facebook.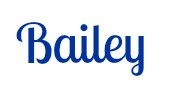 Disclaimer: A. Bailey received complimentary products for review purposes & feature on The Classy Chics blog. No monetary compensation was received. A. Bailey's thoughts, opinions and words are 100% her own. Your thoughts may differ.