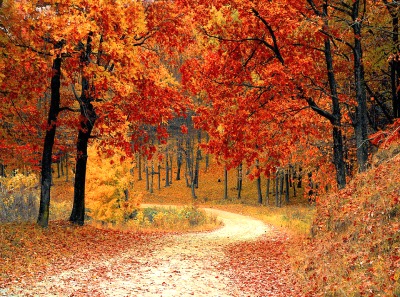 Today is Sunday, November 12th, 2017. This coming week, we have some fabulous product reviews and giveaways that you are going to enjoy! Today, I am sharing just a tease of what I'll will be posting this week for all of you to see!
8th Annual Holiday Gift Guide runs from now through December 20th, 2017. Please consider making a few of your holiday purchases from our gracious and giving sponsors here on the blog.
Cookbooks for Foodies
Toys and Games for Children
DVDs for Family Movie Night
Beautifully Scented Holiday Candles
Portable Lighting Products and Flashlights
Beauty Products for Women
Holiday Gift Ideas for Men
Craft Books and Adult Coloring Books
Holiday Gift Ideas for Women
Mom's Weekly Travel Feature
Easy to Make Recipes
Kid's Holiday Craft Projects
Delicious Food, Snacks and Beverages
+ Much More!
We hope everyone had a nice weekend! Thanksgiving is just around the corner, are you ready for the holiday? Are you cooking and eating at home or will you be going out for dinner? What kind of food do you enjoy eating during the holiday? Got any Thanksgiving traditions to share with us?