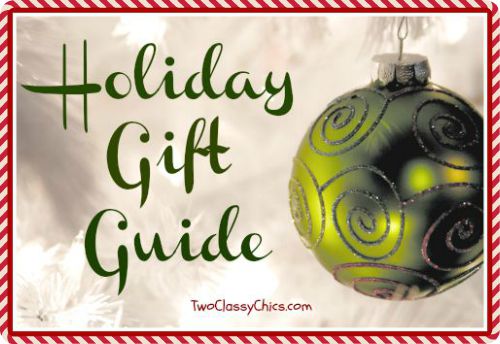 For the past 3 years we've had the pleasure of featuring several different items from Discovery in our Annual Holiday Gift Guides and I'm really excited to be featuring them again this year! Even though we've only been featuring their items for 3 years, I've been buying their toys & games for even longer than that!
* Complimentary Item Received for Review & Feature.
Like most children, my grandchildren love animals. All kinds of different animals and that includes the creepy ones like spiders, bugs, snakes and worms! While I'm not personally fond of them, my grandchildren find them fascinating and enjoy learning about them.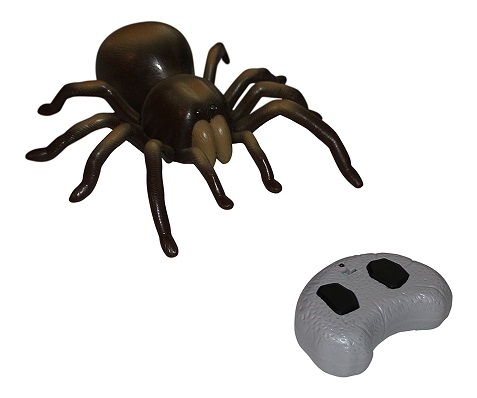 For this Holiday Gift Guide feature we received the new Discovery RC Tarantula with LED Infrared Controlled Technology to review & feature for you. This particular item is made for children ages 8 and up. You will need 3 AAA batteries for the remote control and 3 AAA batteries for the Tarantula, a total of 6 AAA batteries for operation (not included).
This realistic RC Tarantula has light-up LED eyes and quick realistic movement. Using the wireless remote control your kids (or grandchildren) can make the tarantula move all around. Underneath the Tarantula is a built-in universal wheel that gives him flexible, life-like action.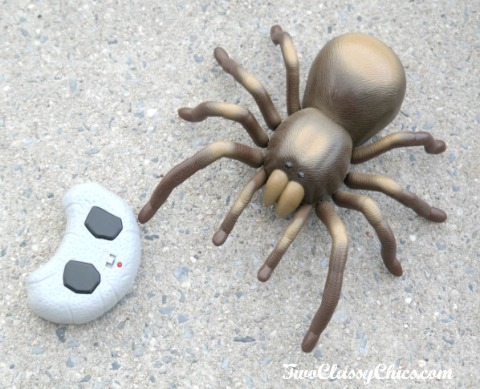 My grandchild and my god-son like taking their new RC Tarantula outside onto our front porch or back deck to play. While it will basically work on any surface, I do recommend a smooth surface for the best life-like action. In other words, it will work on carpet, but works even BETTER on cement, wood or tiled floors.
What's really cool is that the remote control is perfectly sized for a child's hand and it's really easy for them to operate on their own. As long as they're 8 years of age or older, they won't need any adult supervision at all. My grandchildren had it up and running all on their own within 2-3 minutes. They like having the Tarantula go across the ground/floor and sometimes they set up small obstacles for him to go over.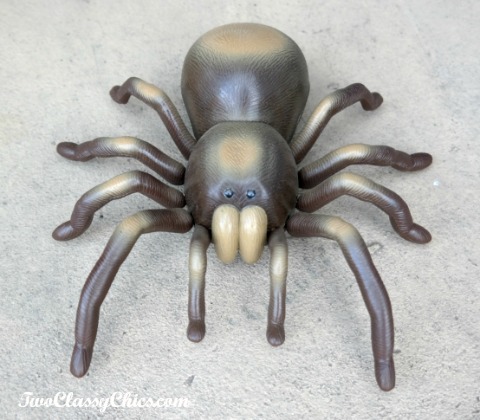 You can find the Discovery RC Tarantula with Infrared Technology at various retailers across the nation. You can also find it available on Amazon for an affordable price. What a great gift to give this holiday season or if your child has an upcoming Birthday, it would make a great gift for that too!
* This post contains affiliate links. If you make a purchase, we may or may not receive a small commission which helps to support this site. Thank you!

Disclaimer: Shelly received complimentary products to feature in this blog post. Shelly did not receive any monetary compensation. Shelly's thoughts, opinions and words are 100% her own unbiased opinion. Your thoughts may differ.