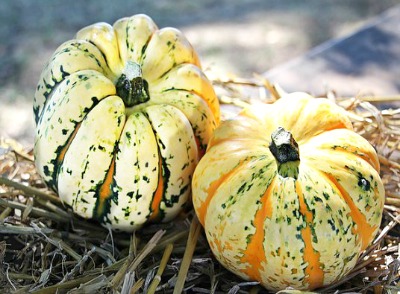 Today is Friday, October 6th, 2017 and that means it's time for our Friday, Week in Review post! We all get busy throughout the week and we like to make sure that you can easily get caught up by reading this post each and every week.
Quote of the Week: You cannot do a kindness too soon, for you never know how soon it will be too late. — Ralph Waldo Emerson
Giveaways:
Mouse & Mole at Christmas Time Kid's DVD
EatSmart Digital Bathroom Scale
Window Jammers Set for Kids
Make A Face Children's Book
Krusteaz Pumpkin Spice Baking Mixes
Reviews:
American Flatbread Pizza – Family Movie Night
General Posts, Recipes, Crafts & More:
3 Easy-to-Make Cocktail Recipes
DIY Craft Project – Decorating Flameless Pillar Candles
Important Tips to Help You Master Pilates
Frugal Finds – Beautiful Jewelry at Bargain Prices
6 Important Tips for Eating Healthy & Losing Weight
Fun Halloween Treat Recipes for Kids
Travel: Gettysburg Diorama & History Center
Easy Chocolate Marble Fudge Recipe
Save Money During Swagbucks Halloween Sale
Hard to believe but we're closing out our first full week of our 8th annual holiday gift guide! We hope you like what you're seeing so far and trust me, it gets better & better as the holiday season rolls along. We have great gift ideas, holiday recipes, helpful articles, holiday craft projects and more all coming your way this Christmas and holiday season! The gift guide will run until December 20th, 2017. Please take the time to visit our HGG sponsors and consider making your gift purchases from them!