When it comes to delicious cocktails, I'm all about the fruity flavors. I enjoy drinking cocktails that have a strawberry, passionfruit, blueberry or peach flavor to them. In addition, I want to taste more of the fruit and less of the alcohol when I consume them.
Today's guest post recipe is courtesy of Santa Margherita Wines. Please drink responsibly!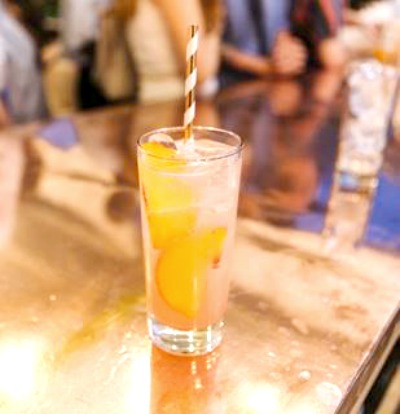 Peach Royale Cocktail Recipe
1 oz. tequila
1 oz. white peach purée
1/2 oz. lemon juice
1/2 oz. simple syrup
3 dashes peach bitters
Method: Shake and strain on ice and top with Santa Margherita Prosecco Superiore DOCG. Garnish with a peach wedge.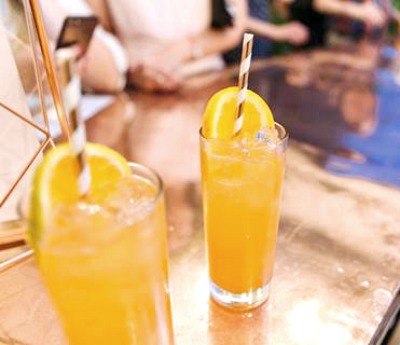 Passionfruit Spritz O'Clock Cocktail Recipe
1 oz. Aperol
1/2 oz. vodka
1/2 oz. orange juice
Dash of passionfruit purée
5 drops of orange flower water
Method: Build over ice and top with Santa Margherita Sparkling Rosé. Garnish with an orange wheel and spray of orange blossom.
* This post contains affiliate links. If you make a purchase, we may or may not receive a small commission which helps to support this site. Thank you!