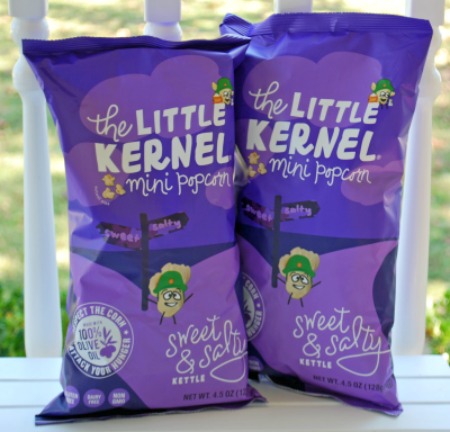 Popcorn is a favorite snack in our house, so I was eager to try a new type of popcorn, The Little Kernel. As you might guess from the product's name, this is no ordinary popcorn—it's made from mini kernels. Despite its diminutive size, it combines big crunch and big flavor for big snacking satisfaction.
* Complimentary Product Received for Review.
The Little Kernel is currently available in six flavors:
• Naked (no salt added)
• Truffle Sea Salt
• Pink Himalayan Salt
• White Cheddar Flavored
• Sweet & Salty Kettle
• Butter Flavored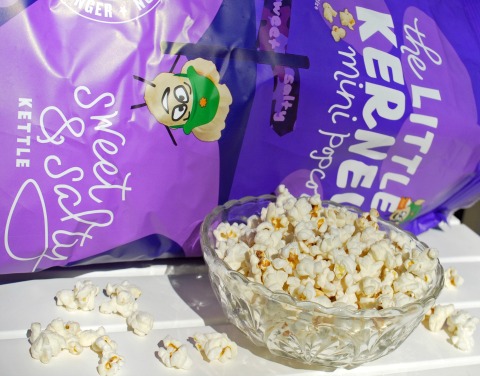 I received two bags of the Sweet & Salty Kettle flavor of The Little Kernel popcorn for my review. Each bag is 4.5 ounces of kettle corn goodness. It's sweet. It's salty. It's delicious! And those cute little kernels are almost too easy to eat; it took a lot of restraint to put a clip on the bag and put it out of sight in the pantry for later (I knew if I could see it, I would eat it).
Not that indulging in The Little Kernel popcorn would necessarily be bad. It's a whole grain snack, made with all non-GMO ingredients, which is saying something, since non-GMO corn can be hard to find these days. For people with allergies or other food issues, it's good to know that all varieties of The Little Kernel are gluten free and dairy free.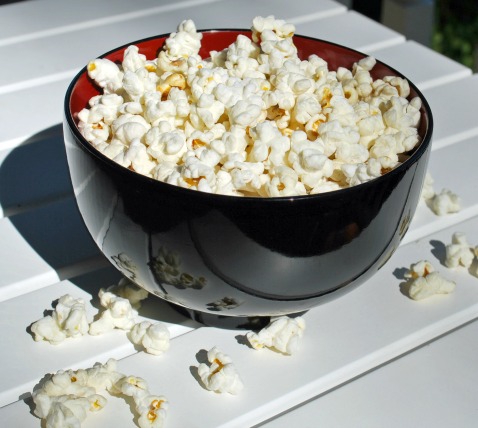 The makers of The Little Kernel believe in giving back, so they donate a portion of all proceeds to Generation Rescue. This worthy organization provides information and immediate treatment assistance to families affected by autism spectrum disorders.
But let's get back to that yummy popcorn. I can easily see how the small kernels would be perfect as an ingredient in snack mixes, among other things. For more ideas, visit The Little Kernel on Facebook or Instagram. In the meantime, here's a recipe for granola bars using The Little Kernel popcorn.
Honey Peanut Butter Granola Bars
Adapted from a recipe by @snacksalldayeveryday
Ingredients:
2 cups rolled oats
3 1/2 cups The Little Kernel Sweet & Salty Popcorn (divided)
1/2 cup puffed rice
1/4 teaspoon salt
1/2 cup peanut butter
3/4 cup honey (divided)
1 teaspoon vanilla extract
Melted chocolate for drizzling
Instructions:
1. Combine all dry ingredients in one bowl (using about 1/2 cup of popcorn only); set aside.
2. In a microwave-safe bowl, combine the peanut butter, 1/4 cup of the honey, and the vanilla extract; melt it in the microwave until smooth.
3. Combine this with the dry ingredients and then line a dish (such as an 8-inch square pan) with this mixture, tightly packed about 3/4 inch high.
4. Chill in the fridge for 20 minutes.
5. Combine the remaining popcorn with the remaining honey and add this on as a second layer, tightly packed.
6. Chill for another 15 minutes or so.
7. Cut the chilled mixture into bars.
8. Drizzle the bars with the melted chocolate and serve. No baking necessary.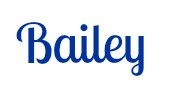 Disclaimer: A. Bailey received complimentary products for review purposes & feature on The Classy Chics blog. No monetary compensation was received. A. Bailey's thoughts, opinions and words are 100% her own. Your thoughts may differ.