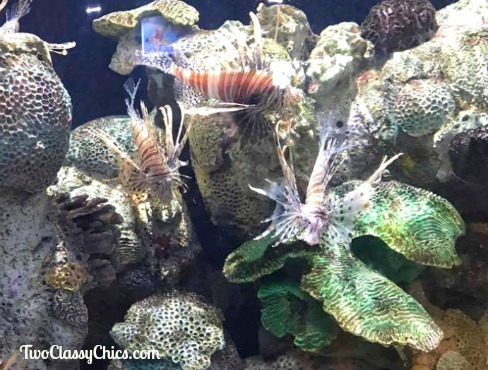 If you've been following this blog for the past few years, you'll already know that my family enjoys visiting zoos and aquariums. Matter of fact, we've shared many of those adventures right here on the blog with our readers. As a grandparent, I feel it's important to take our children to these type's of place to help educate them on animal conservation, earth preservation and to introduce them to all of those important things at an early age.

There's nothing quite like hearing firsthand the roar of a lion, the trumpet of an elephant, or even the humble squawk of a penguin. That's why Stonyfield, the country's leading organic yogurt maker, is launching its #FutureLeaders campaign to raise funds to help kids from the Boys & Girls Club of America visit their local zoos and aquariums.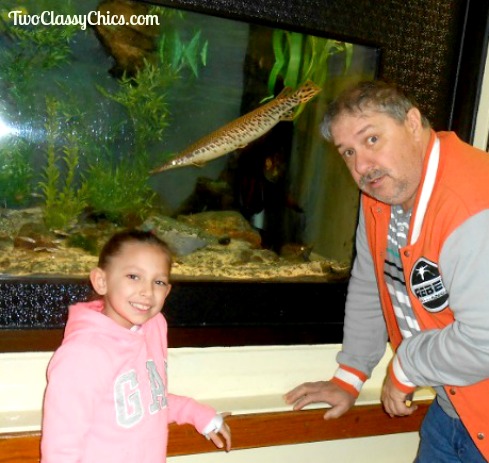 As part of the campaign, Stonyfield will match every donation given, up to $125,000, with the goal of raising $250,000 to give kids the chance to experience an up close and personal look at the animal kingdom. This donation is the latest milestone in Stonyfield's support of the Association of Zoos and Aquariums' (AZA) SAFE: Saving Animals From Extinction® program, which fosters conservation efforts for 10 endangered species.
Now comes the part where you can help! The campaign runs from September 25th and lasts until November 6th, 2017. Please visit the campaign page and consider donating to this worthy cause. Every donation, small, medium or large will help!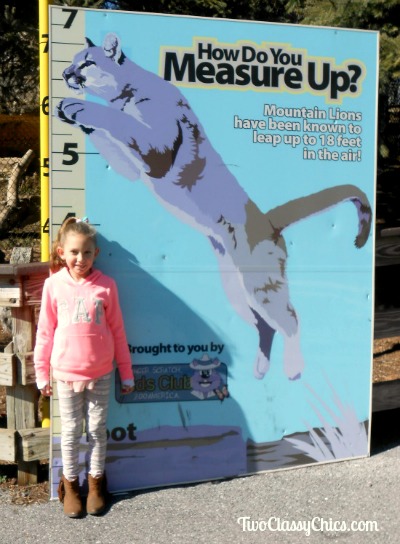 You can help spread the word on your social media channels by sharing this important information with your friends and followers:
Help Stonyfield Organic send kids from Boys & Girls Club of America to an AZA accredited zoo or aquarium for a day. Donate during the campaign and Stonyfield Organic will match every dollar donated up to $125,000. https://igg.me/at/TheFutureLeaders
.@stonyfield is sending #FutureLeaders from @BGCA_Clubs to @zoos_aquariums to inspire the future – Donate today https://igg.me/at/TheFutureLeaders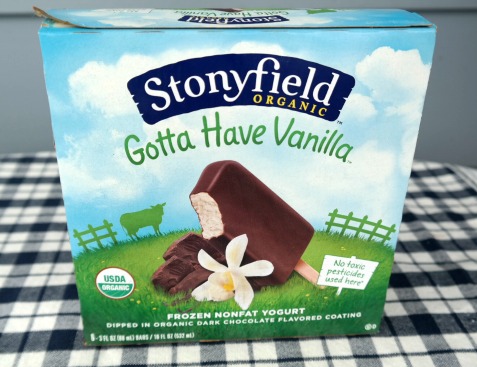 Let's all do our part to help prepare #FutureLeaders to protect our environment for the next generation! Let's teach and inspire our children and grandchildren at a young age. Please consider donating and please…help us spread the word on this very important campaign.
Disclosure: Shelly received coupons and compensation to thank her for her participation in this campaign. The words and photographs used in this post are 100% Shelly's own unbiased thoughts, ideas, opinions and photos.