My husband and I enjoy hosting the occasional party (especially around the holidays) and entertaining some of our friends & family members. I'm usually responsible for preparing the food and the Big E handles the bar and drinks.
Our guest post today is by the great folks over at Santa Margherita Wines and features two of their new cocktail recipes.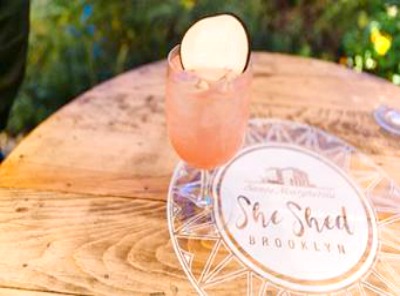 Summer Cup Cocktail Recipe
1 oz. Lillet Rose
1/2 oz. vodka
1/2 oz. strawberry and rhubarb syrup
Pinch of salt
1.5 oz. watermelon Juice
Shake and strain on ice and top with 2 oz. Santa Margherita Sparkling Rosé. Garnish with watermelon radish wheels.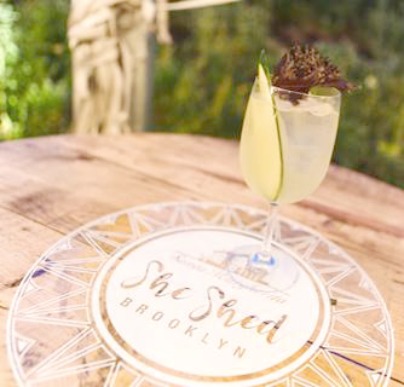 Garden Cooler Cocktail Recipe
2 oz. Santa Margherita Pinot Grigio
1/2 oz. St. Germain
1/2 oz. lime juice
Dash each of celery and cucumber bitters
Dash of verjus and saline solution
Build over ice and top with Santa Margherita Prosecco Superiore DOCG. Garnish with cucumber slice and fresh herbs (shiso, opal basil, chrysanthemum).
* This post contains affiliate links. If you make a purchase, we may or may not receive a small commission which helps to support this site. Thank you!