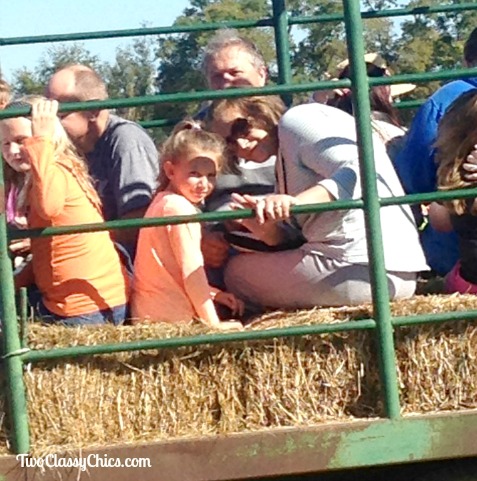 Every year my family enjoys getting together during the Fall season and participating in seasonal activities together. One of our annual traditions is to visit Paulus Farm Market in Mechanicsburg, Pennsylvania. This year, it was our 4th year in a row of visiting to partake in festive fall activities.
Paulus Farm Market is a combination farmer's market, petting zoo and they host seasonal activities throughout the year. In the farmer's market you can buy meats, cheeses, fresh fruits, vegetables, canned jams & jellies, homemade breads and all kinds of different things. Everything we buy is always delicious and we're supporting a local mom & pop business.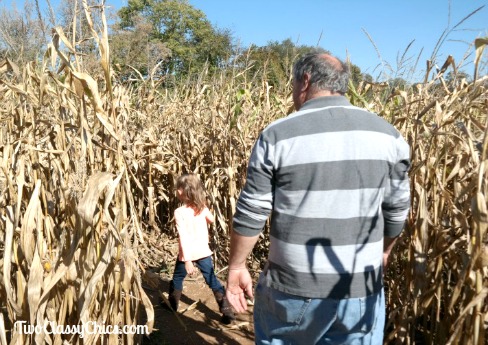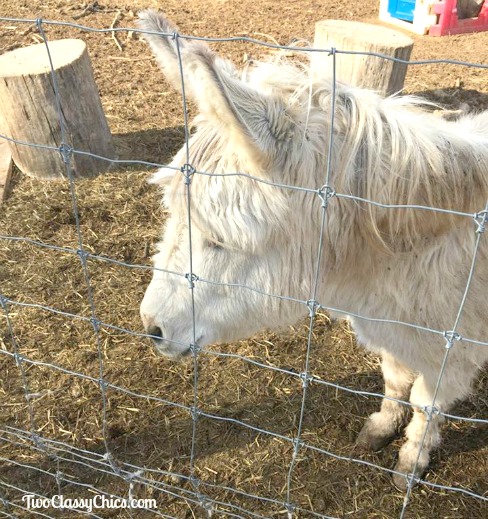 If you want to visit with the on-site farm animals, you pay a reasonable admission fee. For a little bit more, you can buy "farm animal food" that they provide in a pail and the kids can walk around and feed the animals on the farm. My grandchildren LOVE petting and feeding the friendly animals, particularly the pigs and goats.
During the Fall season they have fun family hayrides, a corn maze, a pumpkin patch, pumpkin carving and pumpkin throwing. It's a lot of fun and we enjoy going every year! Now that I have two grandchildren, it's double the fun!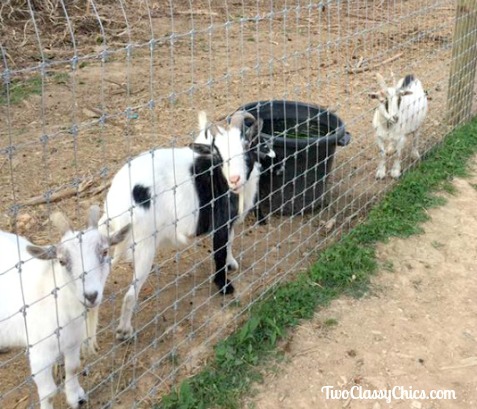 How many of you enjoy getting out into your community and partaking in fun fall festivities? What kind of things do you and the family enjoy doing together during this time of the year?