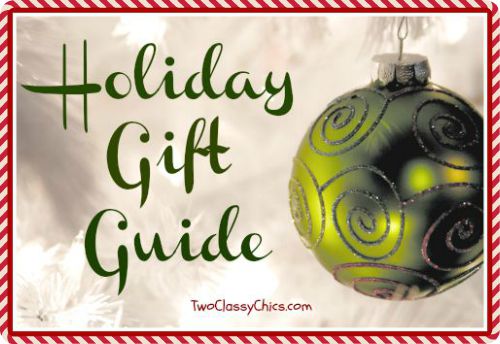 I've been wearing clogs since the age of 12 and I am now 50 years old. If you opened up my closet door you would see at least 30 pairs of different clogs. Some I have owned for 15+ years and others I have picked up more recently. Am I a clog addict? You bet, I am!!!
I first fell in-love with clogs as a pre-teen because they were fashionable and trendy at the time. Over the years, I learned to love them for the comfort that they offer. Before I retired from nursing, clogs are all I would wear at the hospital. After my retirement in the 1990's, I found that clogs were my preferred type of shoe due to chronic back pain & hip pain. They're my most-preferred type of shoe to wear.
* Complimentary Product Received for Review & Inclusion.
The reason I am giving you a little bit of history is because I know clogs!!! I mean, I really, really, really know clogs! I have owned tons of different brands, styles, colors, fabrications, sole types, etc. You ladies can have your handbags, but I am keeping my fetish with clogs!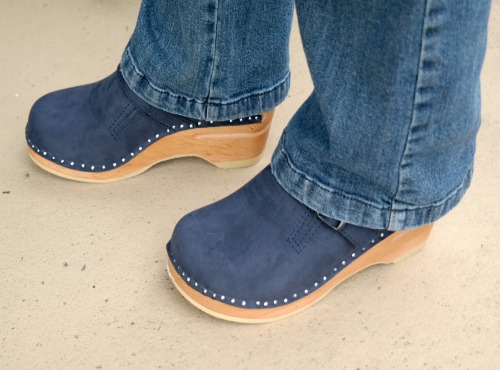 Recently I received my fourth pair of women's clogs from Superior Clogs. When the box arrived at my home I was like a little girl in a candy store! I couldn't get my new clogs out of the box and onto my feet fast enough. Oh my gosh, I LOVE my new pair of clogs and trust me, my photographs don't do them any justice! They're so much better in-person and on the bottom of your feet!
The Troentorp Raphael Clogs are absolutely PERFECT for those of us who live in our blue jeans, but can be worn with all kinds of other fashions you have in your wardrobe. The uppers are made out of genuine, super-soft suede and I LOVE the deep navy blue color. They're a "true" navy blue and look RICH…like they should cost you a minimum of $250 a pair.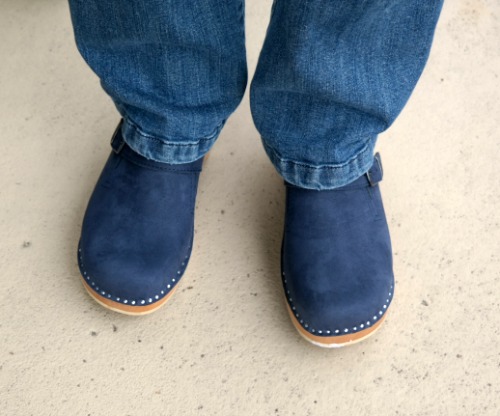 One of the things I love about the Raphael style is that they're adjustable. There is a strap with buckle that runs across the top of the vamp that you can adjust the width a little bit to fit the size of your foot. I love this feature because I can adjust them to accommodate my heavier socks in the wintertime or during the summertime when I go barefoot, I can make them a little smaller.
The original sole bottoms are done in your natural color alder wood and are built for comfort. These shoes are made for walking and standing…giving you the ultimate in support and comfort. Under the wooden sole you'll find a rubberized bottom with plenty of tread to keep you from sliding around on slippery surfaces.
When ordering Troentorp Clogs from Superior Clogs, I do recommend that you stay true-to-size. With that said, if you like wearing chunky socks with your shoes during the colder months, I would size up by a 1/2 size. That's what I do and I get the perfect fit! LOVE, LOVE, LOVE my new clogs!
Holiday Shopping is getting into full swing and I know plenty of women who would enjoy getting a new pair of genuine leather Troentorp clogs! Head on over to Superior Clogs to check out all of the fantastic styles and colors that they have to offer.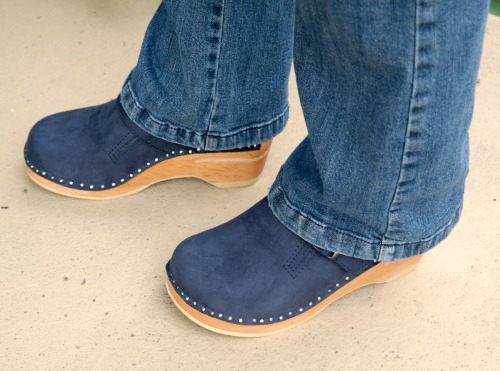 Giveaway: One lucky winner is going to win a pair of Troentorp Clogs in the Raphael Style. The winner can choose the color and size that they need. You have to select the Raphael Style in the $110.00 price-range. Must select in-stock color & size, no special orders.
Note: If you have previously won a giveaway that was hosted by Superior Clogs you're ineligible to win this giveaway. This will allow other people the opportunity/chance to win and try out their fantastic footwear. Thank you for your cooperation.
Giveaway Details: This giveaway is open to residents of the US ONLY age 18 and over. Please read our Terms of Service & Disclaimer Policy before entering. This giveaway will close on November 10th, 2017 at 11:59 pm EST time. No purchase necessary to enter or win.

Disclaimer: Shelly received a complimentary product as featured in this blog post. Shelly's thoughts and words are 100% her own unbiased opinion on the company & products being featured today. The Two Classy Chics are not responsible for prize shipment or fulfillment.