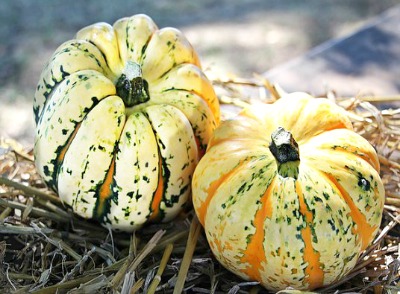 Today is Friday, September 8th, 2017. Welcome to our Friday ~ Week in Review post! I will be doing these posts every Friday to update you all on what happened throughout the week, so everyone can get caught up on the things they may of missed!
Quote of the Week: Courage is the power to let go of the familiar. — Raymond Lindquist
Giveaways:
Feng Crochet Book + Prize Pack
Teletubbies – Follow the Leader Kid's DVD
Feminine Cross-Stitch Book + Prize Pack
Reviews:
Movie Review – My Cousin Rachel
Movie Review – The Immortal Life of Henrietta Lacks
InkCraft Gel Pens Refill Kit
General Topics, Crafts, Recipes, etc.
Lemon Ricotta & Blueberries Waffles Recipe
Teaching Kids about Rocks, Minerals & Fossils
Lamb Chops Recipe
2 Delicious Cocktail Recipes for Labor Day
5 Tips to Selecting an Adventure Tour
Frugal Finds: Fun Fall & Autumn Home Decor
Homemade Stuffed Green Peppers Recipe
Travel – Visiting Niagara Falls State Park
Homemade Vegetable Lasagna Recipe
We hope everyone enjoyed their 3-day holiday weekend. During holiday weeks, we tend to go lighter here on the blog, so that we can enjoy some time off with our families too! Regardless, thank you for hanging out with us this past week!
Recently we were asked why we turn comments off on certain posts. Well, here's the answer.
1. Some posts are "paid posts" and the sponsor requests no comments, since it may be on a touchy-subject or for some other reason.
2. Companies & brands are looking for RECENT engagement on our non-giveaway posts. They don't scroll back through months and months of posts. After a couple of weeks have passed, comments get turned off on a lot of our posts. This prevents people from spamming on popular posts, prevents spam bots from hitting the blog and it prevents people commenting on old content. Enough said.