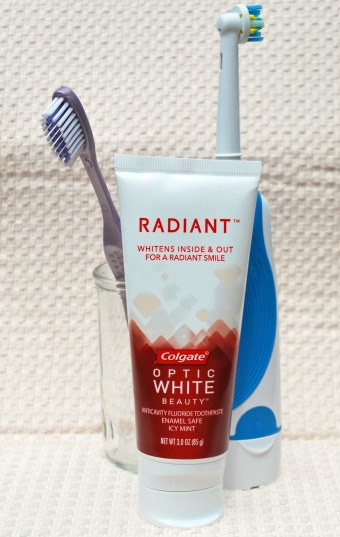 * Complimentary product received from Colgate-Palmolive for review purposes.
Over the years, I've read many of Shelly's glowing reviews of different Colgate products, and she's even inspired me to shop for some. Recently I had the chance to try Radiant Toothpaste by Colgate Optic White, which Shelly reviewed when it was first released earlier this year, and I'm happy to report that I, too, now love this premium toothpaste!
Radiant is part of the Colgate Optic White line of products, which includes mouthwash and five different whitening toothpastes, as well as manual, powered, and portable toothbrushes—even a toothbrush with a built-in whitening pen. Wow! What sets the Radiant toothpaste apart is its special Pro-Oxide Complex formula, designed to whiten teeth both inside and out with hydrogen peroxide while fighting cavities with fluoride, all without harming precious tooth enamel. Radiant removes surface stains and whitens below the surface, and it's safe for everyday use. Its bright mint flavor is no accident either, employing what Colgate describes as "a new unique cooling technology," and which I can only describe as amazingly fresh. It's called "icy mint" and it certainly lives up to its name.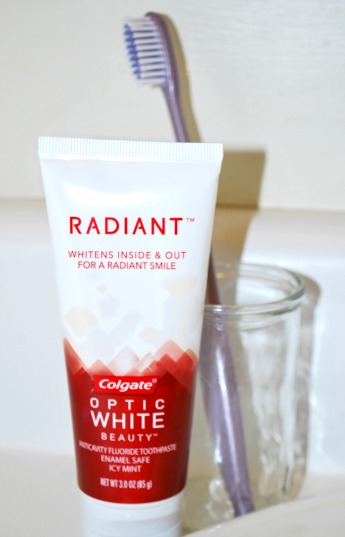 That icy freshness was the first thing that struck me when I started using Radiant. Unlike some whitening toothpastes, Radiant isn't at all gritty, another point in its favor. If your experience is anything like mine, you'll enjoy the clean feeling you're left with after brushing with Radiant toothpaste, and that feeling lasts a long while. I'm looking forward to seeing its whitening effects after using it for a longer period of time, too.
Another thing I like about Radiant toothpaste is that the tube stands upright on its cap. That may seem like a minor thing to talk about, but I do like that it takes up less space and stands ready right next to our toothbrushes. It's easy to grab and use, and that's a plus for me.
Radiant covers all the bases: It whitens, it helps in cavity prevention, it's refreshing, and it's safe for everyday use. To top all of that off, it comes with Colgate's 100% satisfaction guarantee. For best results, Colgate recommends brushing your teeth after every meal, or at least twice a day.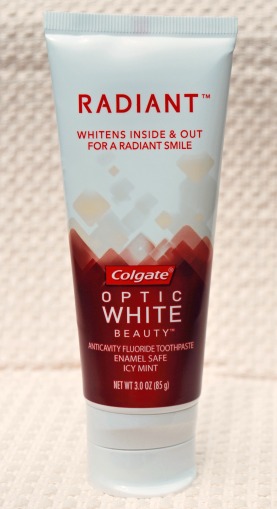 Giveaway: Two (2) lucky winners are each going to win one 3-ounce tube of Radiant Toothpaste by Colgate Optic White (retail value $6.99), the same as I received for my review.
Giveaway Details: This giveaway is open to residents of the US ONLY age 18 and over. Please read our Terms of Service & Disclaimer Policy before entering. This giveaway will close on October 3rd, 2017 at 11:59 pm EST time. No purchase necessary to enter or win.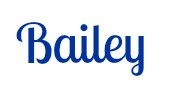 Disclaimer: A. Bailey received a complimentary product for review purposes & feature on The Classy Chics blog. No monetary compensation was received. A. Bailey's thoughts, opinions and words are 100% her own. Your thoughts may differ. Please read the blog's terms of service policy before entering any giveaways. The Classy Chics are NOT responsible for prize fulfillment or shipping of any items won from this blog.