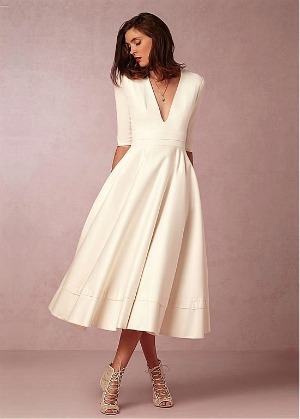 Kurtas is one of the traditional wears for Indian women. There are several ways in which it can be worn. The versatile nature of kurta makes it much loved attire for a woman. Wearing it, on different types of clothes gives the wearer a unique and special look. The best part of kurta is that not only it looks stylish, but also elegant, and comfortable. It comes in different sizes, colors and sizes to choose from.
Legging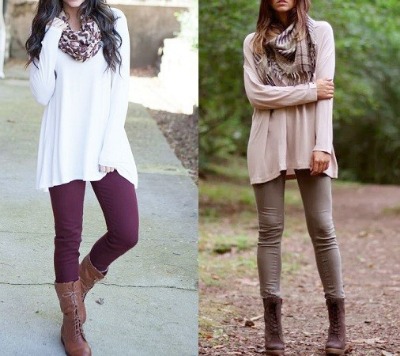 Any form of kurta whether it is short, closed, long, slit, or open goes best with leggings. This pairing is a fine blend of style and elegance. This type of combination suits women of all ages.
It is ideal for women who are involved in work throughout the day and want a dress that does not require enough effort and adjustment. They look best when paired with simple or plain kurta with little embroidery or art work.
Jeans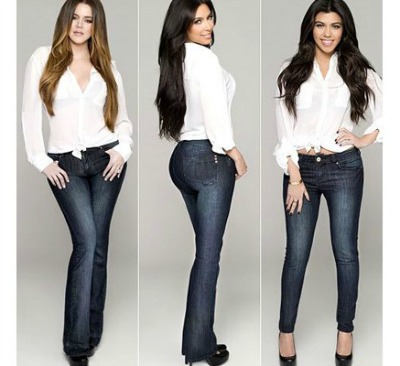 This combination will give you a pure trendy touch. You can pair your kurta with different color and size of jeans i.e., full length, Capri, knee length etc. It is a trend setter in the fashion world and sets you in a fun-filled picnic mood.
Also, they are the easiest and effortless way of dressing. Dressing in this way will look like a fusion of Indo-Western style. Pair fitted jeans with scarfs and short kurtis with little work to get all eyes on you.
Salwar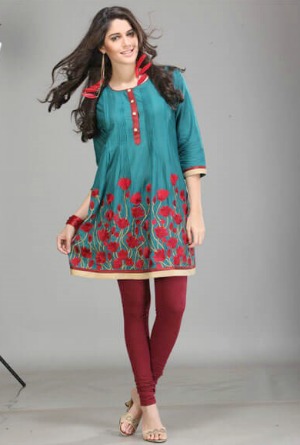 The combination of salwar and kurti is a very common yet perfect dress for summer season. You can try a lot of variation in this style. Though the style has been running since olden days, yet it looks classy and fabulous.
You can try wearing plain or printed kurta with same or contrasting color of salwar based on your choice. In whichever style you dress, you are sure to make yourself look very beautiful.
Churidar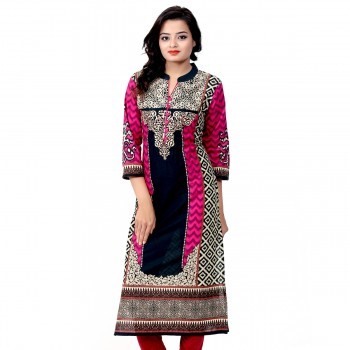 Churidars have been in fashion, since many years. The smart, elegant, and stylish look they impart to a girl will make them stay in fashion for several more years to come. Churidar have gathered and timeless bottoms that not just look gorgeous with different style of kurta but also feels very comfortable, when worn.
Palazzo
Palazzo is again one more interesting way to pair up your kurta. They are flowy, broad, and effortless attire that makes them the right choice for summer season. Wearing them on a long or a short kurta (for bold women) will make you look not less than a style diva.
Skirts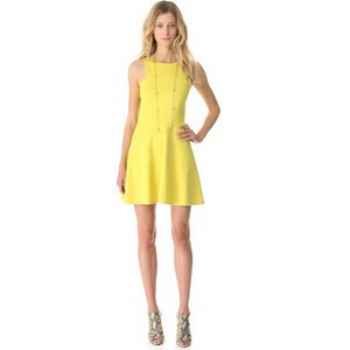 For a charming and girlie look, this combination works best!! A skirt gives a feminine and graceful look to a woman. When worn with kurtas makes you look sober, simple, and decent. If you want to look a little trendy then the best combination will be to wear flowy skirts with side slit kurtas.
For those who have got bored of the typical dresses should definitely try pairing kurtas with above mentioned clothes.