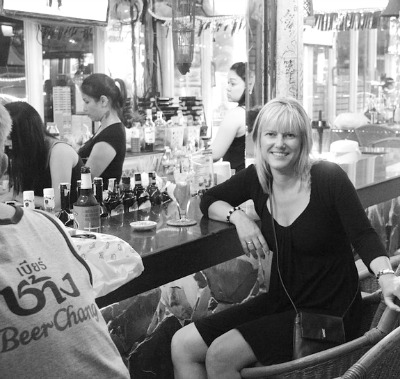 Bachelorette parties are used to celebrate the bride's last night as a single woman and there are times when it can get pretty wild. It's not a sin to have that much fun as it is a celebration after all but it's also important that you practice safety tips so that the night does not end on a sad note.
This event is memorable, not just for the bride, but also for her friends, so despite the possibility of it going crazy, safety must never be compromised. You don't want anyone from the party getting injured or worse because of inebriation or the like.
To ensure that everyone attending the party will be safe, follow the tips listed below.
1. Inform significant people of the time and place – before you leave for the party, make sure that someone will know where you are and how long you will be staying there. Tell this information to someone who is not going to the party. This is especially true if you are going to a place you've never been to before, you decide to switch to a different venue or if you are doing a destination bachelorette party. When you are going to another state or even country, always check in with someone so that people will know where you are at all times.
2. Make sure your things are safe – it's not just you that needs to be safe but your things as well. Keep your wallet and credit cards with you at all times. You don't want to wake up the next day with a bad hangover and find out that someone has used your credit card. For destination parties, make sure your passport is also in a secure place as it will be a problem if you lose it as you will not be able to go back home without it.
3. Don't drink beyond your capacity – not drinking during a bachelorette party may be impossible but you have to remember that a wedding will still happen. If the party is a day or two before the wedding, make sure that you will not have too much of hangover on the day of the wedding itself. Not only will you feeling sick throughout the whole event, but a hangover does not look good on the pictures.
4. Get a partner for the night – just use the buddy system so you can be assured that someone is looking out for your welfare even while you are being the life of the party. Of course, it is vice-versa and you also need to make sure that your buddy for the night is safe as well.
5. Make sure you have safe transportation – one of the things you should not forget is to get a safe ride after the party. It is inevitable that all you girls will be drinking, so you need to make sure you all get home safe to your houses or hotels. Uber is the answer to that dilemma. If you've never tried it, you just need to be assured that it is safe. If it's your first time to ride, you can even get a free ride. Find out more about Uber and Uber codes here.