A few months ago we had the opportunity to visit the Niagara Wax Museum of History located in downtown Niagara Falls New York. If you're going to be visiting the area, the wax museum sits right across the street to Niagara Falls State Park and is within walking distance of most of the downtown hotels, motels and resorts.
This is an older museum that is currently being remodeled and updated for modern times. With that said, all of the exhibits were open on the day that we visited. Matter of fact, we went bright and early in the morning and were the ONLY ones in the museum which was nice!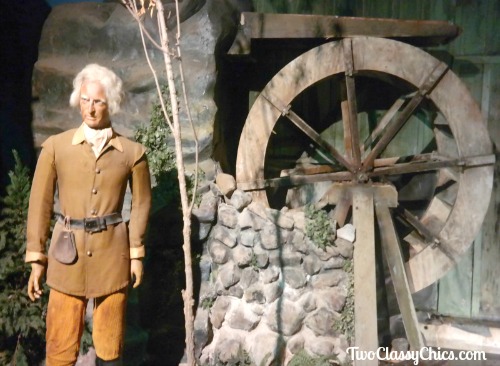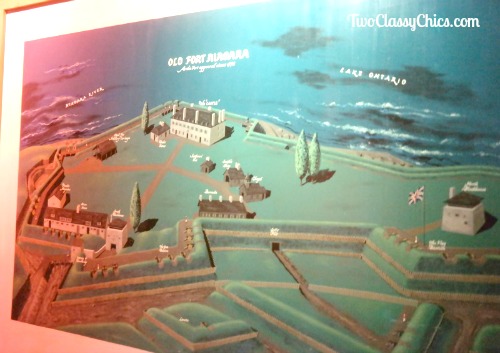 When planning your visit, you'll want to allow 1 to 1 1/2 hours to go through it all. There are a lot of exhibits to see and things to read. You'll be on your feet so wear comfortable walking shoes and dress appropriately for the season. They do allow cameras inside, but you can't take in food or beverages.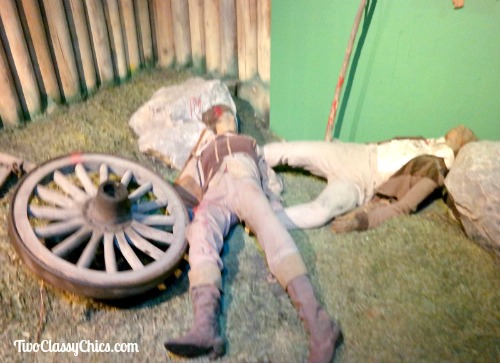 As you walk through you'll be learning all about the history of Niagara Falls…past and present. That includes the history regarding Native Americans, the U.S. government, famous people and of course, those crazies who like to get into barrels and go over the falls. Some names you'll recognize and other name's will be new.
We had a really nice time visiting the Niagara Wax Museum of History and we learned a lot during our visit. If you're going to be visiting Niagara Falls in New York, you'll want to stop in for a visit too! Once your done exploring the museum, you can do a little shopping at their attached souvenir and gift shop.
* This post contains affiliate links. If you make a purchase, we may or may not receive a small commission which helps to support this site. Thank you!