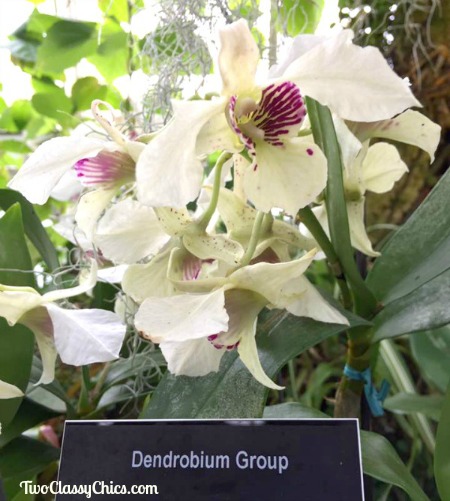 The Phipps Conservatory and Botanical Gardens is located in Pittsburgh Pennsylvania and is one of the prettiest botanical gardens in the entire world. It's a place of natural beauty that's educational and fun to visit. Lucky for all of us, they're open year-round to visitors.
When planning a visit to Phipps, you'll want to allow at least 3 hours in your schedule. This will give you enough time to visit all of the beautiful gardens and exhibits. Admission fees vary from $11.95 for children to $17.95 per adult, with children under the age of 2 for Free. Make sure you wear comfortable shoes (you'll be doing a lot of walking) and dress appropriately for the season.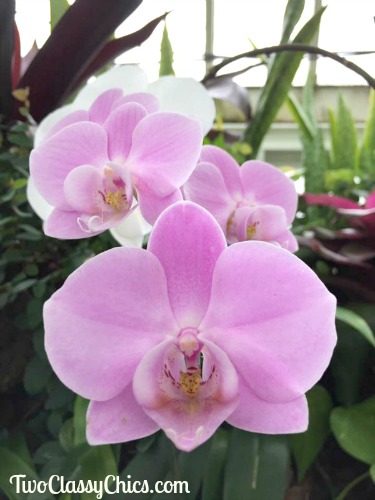 As you walk through all of the different theme'd gardens you'll learn a lot of information about the flowers, plants, trees and shrubs that are there. I highly suggest that you take the time to read the information plaques, take photographs and even notes if you want to remember it all. They have some beautiful specimens from all around the world.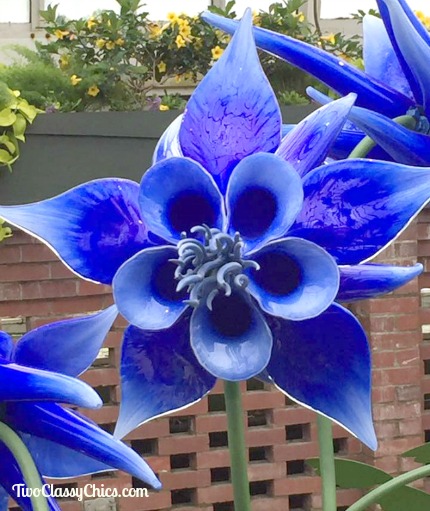 They do have some rules and guidelines in place, so make sure you read about them when you enter the facility. A few of them include: no picking the flowers, stay on the walking paths, don't walk through exhibits, no food/beverages while touring the gardens and so forth. You can find a list of them on their website too.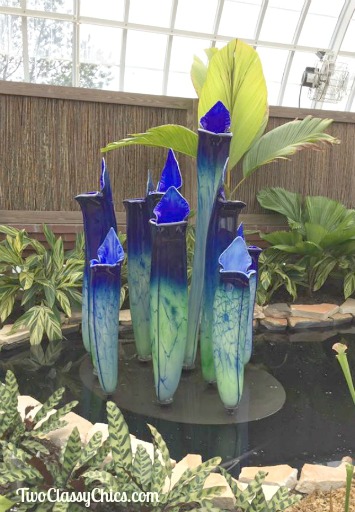 The fragrances throughout the gardens are incredible! Yes, you smell the flowers in all of their glory, but I didn't find any of it to be over-powering at all. I wanted to mention this just in case any of you are sensitive to fragrances. If I could "bottle" some of those fragrances and bring them back home with me, I surely would!
The flower gardens are stunning and I mean STUNNING! I saw flowers that I never knew existed and in colors that I never even imagined. I love how they have theme'd gardens which were really cool to see. It was really interesting to see trees, plants, shrubs and flowers all mixed together. You will see a lot of greenery and then WHAM….up pops some incredible colors!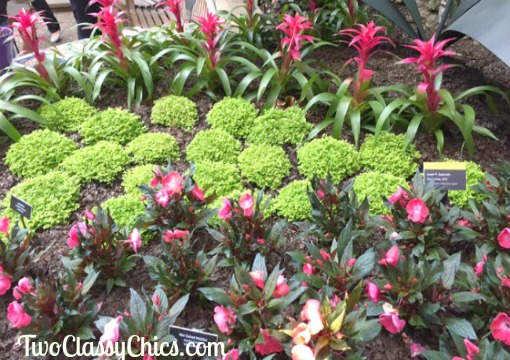 After we toured the botanical gardens, we grabbed a bite to eat in their on-site cafe and then headed into their gift shop to pick up some souvenirs & gifts for my grandchildren. We had a fantastic time and we plan on visiting again next year and bringing along the kids. If you're ever in the Pittsburgh area, I highly recommend a visit to Phipps Conservatory and Botanical Gardens!