If you've been reading the Two Classy Chics blog for the past few years, you'll already know that I'm a frugal bargain shopper and one of my favorite stores to hit when I'm looking for bargains is Big Lots! Every time I go in there…I never leave empty handed.
When it comes to shopping at Big Lots, I love to shop during their 20% OFF Friends & Family Sale. They hold it every few months and if you're a club card holder (their bonus club) you get 20% off everything that you buy on that particular day, including 20% off clearance prices! Gotta love that!
Anyway, every time the Friends & Family Sale rolls around I stock up on some specific things. On my latest shopping trip (from July), here's what I got.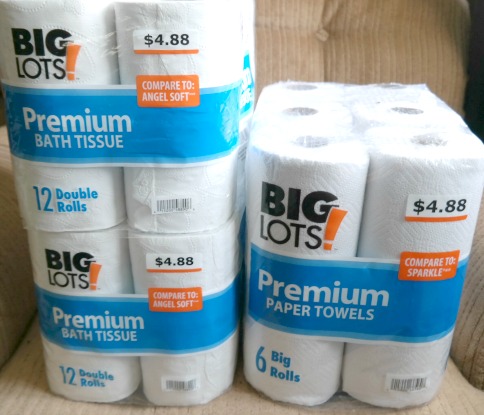 3 Packs Premium Toilet Tissue (Reg. $4.88) Final Price $3.90 per pack
2 Packs Premium Paper Towels (Reg. $4.88) Final Price $3.90 per pack
The toilet tissue are compared to Angel Soft, but in my honest opinion, it's even BETTER than it's name-brand counterpart. You get 12 double rolls in each pack! Yup, 12 double rolls of premium toilet tissue for only $3.90.
The paper towels are compared to Sparkle, but again, in my honest opinion, the BL brand is even better! You get 6 premium rolls of paper towels for $3.90 per pack. I highly recommend you try their brands! We love them!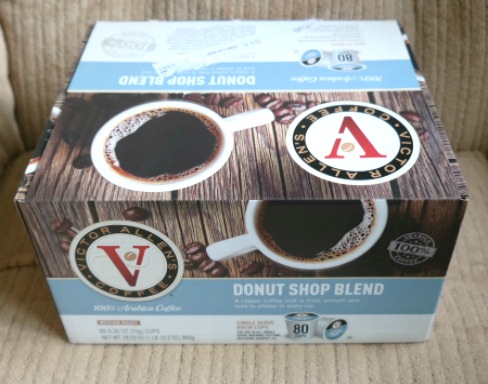 1 Case of Donut Shop Coffee K-Cups (Reg. $25.00) Final Price $20.00
You get 80 of the K-Cups in the case! I always buy my cases during the Friends & Family Sales because $20.00 for 80 cups (name brand coffee) is an excellent price!!!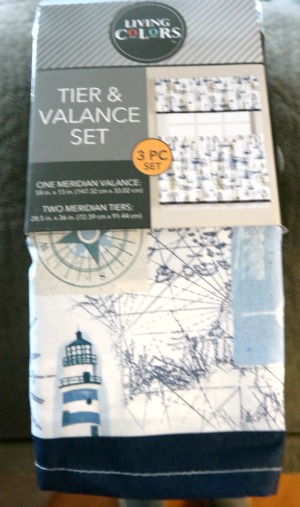 3-Piece Lighthouse & Nautical Cafe Style Curtains (Reg. $10) Final Price $8.00
We're building a new room onto the house and hubby is going to replace our old back door once he's done with the new room addition. I'm planning ahead and wanted a new curtain to hang on our back door and stumbled upon this Lighthouse & Nautical 3-piece Cafe Style Curtain Set at Big Lots. As you know, I decorate in a beach/coastal style. I can't wait to hang them up on our new back door!
In addition to those deals, I stocked up on some canned vegetables from Libby's and Green Giant. I'm NOT a huge consumer of canned veggies (prefer frozen) but sometimes we get hit with storms & lose our power or I need to whip up something quick. Anyway, during the Friends & Family Sale the Green Giant canned veggies came down to .52 cents a can and the Libby's canned veggies came down to .41 cents a can. Bought 10 cans to have on-hand for Winter (yes, I always check EXP dates too).
I picked up some other things, but those items listed above are the ones that I feel were the best bargains on this particular shopping trip. Do you shop at Big Lots? Have you found any great bargains or deals lately? If so, tell me about them!