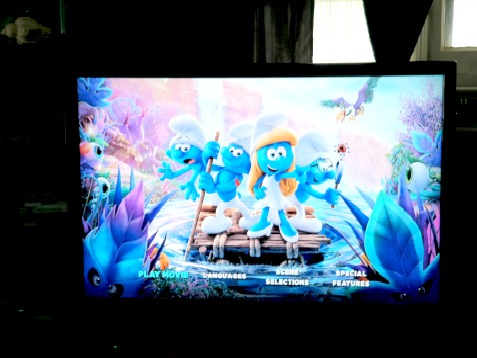 Smurfs: The Lost Village is the movie of the summer! It's a great animated flick for the entire family to enjoy and perfect for an upcoming "family movie night". Check out this video to Demi Lovato's lost audition tape.
You can check out the You Will Always Find Me in Your Heart – Smurf The Lost Village Song Official Soundtrack by singer/songwriter (and mom herself) Shaley Scott performed the track "You Will Always Find Me In Your Heart" for the pivotal moment of the film.
The movie was written by Stacey Harman and Pamela Ribon and directed by Kelly Asbury, and stars the voices of Demi Lovato, Rainn Wilson, Joe Manganiello, Mandy Patinkin, Jack McBrayer, Danny Pudi, Michelle Rodriguez, Ellie Kemper, Ariel Winter, Meghan Trainor, Jake Johnson, and Julia Roberts.
In this fully animated, all-new take on the Smurfs, a mysterious map sets Smurfette and her friends Brainy, Clumsy and Hefty on an exciting race through the Forbidden Forest to find a lost village before the evil wizard Gargamel. Embarking on a rollercoaster journey full of action and adventure, the Smurfs about to discover THE biggest secret in Smurf history!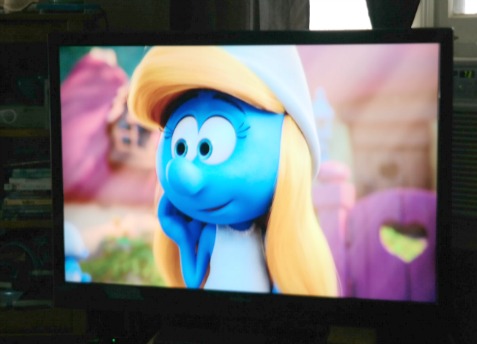 We hosted a family movie night and all sat down to watch the new Smurfs movie. I was really happy to see the classic Smurf characters like Papa Smurf, Brainy Smurf & Smurfette were still alive and kicking. I was equally excited to be introduced to some of the new Smurf characters onto the scene.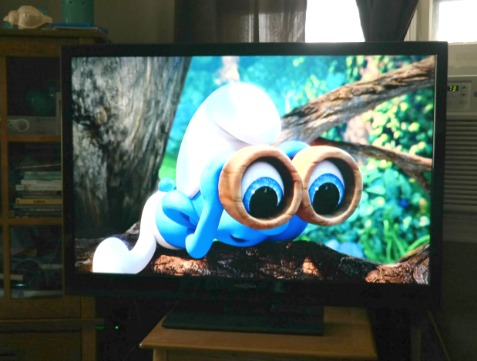 The animation, story line and music for this film was done extremely well. Several times during the movie I caught my granddaughter and god-son singing along. Twice during the movie I asked both of them if they were enjoying it so far and I was completely ignored and tuned out. Yes, they were totally and utterly involved in this movie from start to finish! Definitely a cute movie that you should add to your family's movie library.
The new Smurfs: The Lost Village is available on Video-on-Demand, DVD, Blu-ray and 4K. It's available for purchase now.
* This post contains affiliate links. If you make a purchase, we may or may not receive a small commission which helps to support this site. Thank you!

Disclaimer: Shelly received complimentary products to feature in this blog post. Shelly did not receive any monetary compensation. Shelly's thoughts, opinions and words are 100% her own unbiased opinion. Your thoughts may differ.