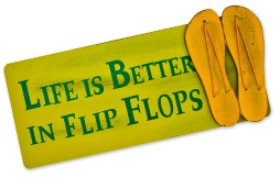 Today is Sunday, July 16th, 2017. This coming week, we have some fabulous product reviews and giveaways that you are going to enjoy! Today, I am sharing just a tease of what I'll will be posting this week for all of you to see!
Remember…this is just a "teaser" post and a mini preview of some of the things coming up this week!
Cookbooks for Foodies
Healthy Juice Beverages
DVDs & Movies for Family Movie Night
Beauty Products for the Gals
Back-to-School Items for Kids
Professional Hair Care Products
Adult Coloring & Activity Books
Leather Wallets for Men
Gardening Ideas
Craft Projects for Kids
Recipes for REAL Moms!
Articles, Tips and Other Ideas!
+ MORE MORE and MORE!
Did you have the chance to get out and do something special over the weekend? Has it been hot where you're at? It's been extremely hot here, so we've been visiting my mom and utilizing her swimming pool to stay cool. In a few days we're taking the kids to an indoor waterpark for a little family fun and I'm sure they'll enjoy that. Hope you all had a great weekend. See you on the blog tomorrow morning.