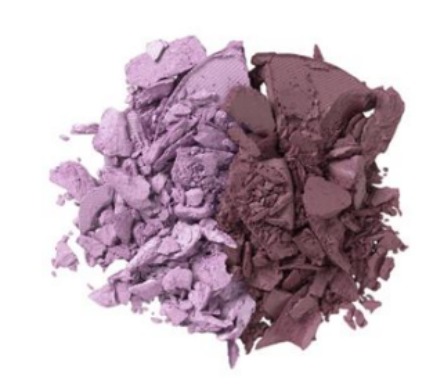 Two years ago I was introduce to the Osmosis Colour Mineral Cosmetics line and have been a HUGE fan ever since! If you looked in my beauty bag right now, you would find 3 of their make-up products that I just can't live without.
Osmosis Colour Mineral Cosmetics is proud to present their Mineral Matte Eye Shadow Duo Collection. With colors coming in 5 different palette options, each set offers a matte style that is also gluten-free.
With rich pigments and satiny-soft finishes, these natural, highly pigmented mineral shadows provide you with endless fun. From natural to dramatic, we have you covered from brow bone to lash line. Each hue will nourish and protect the delicate eye area thanks to the addition of Green Tea Extract. Acting as an antioxidant to protect the skin against free radical damage, this extract is also an anti-inflammatory. When paired with Honeysuckle Extract and Osmosis Colour's Gogi Berry Blend, the ingredients work together to soothe and tighten: a perk for irritated, puffy eyes due to sleep habits, allergies, or post wax treatments. This exclusive Gogi Berry Blend has 9 essential amino acids and contains 500% more vitamin C than oranges.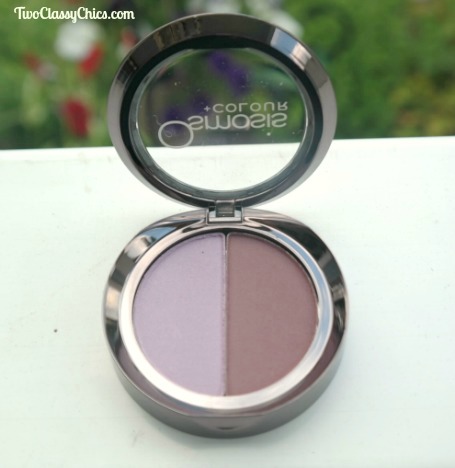 Apply directly on the skin for a soft, wash of color or apply after your primer for eye shadows that go on brighter and with more intensity. The darker shades can even be made into a liner by wetting your brush for a smooth and creamy application, much like a wet liner!
Colors: Chocolate Brulee, Crimson Cream, Mystic Mulberry, Sienna Dusk, Truffle Bliss.
During the summertime I enjoy wearing pink and light purple eye shadows, so for this review I selected the Mystic Mulberry duo. The eye shadow comes in a small round compact with see-thru lid. I appreciate the see-thru lid, because now I can see the color with a quick glance. I don't have to open the compact to see it.
The one shade is a light lilac color and the darker shade is a dark mulberry color. For my daytime look I like using just the light color. When I'm going out for the evening, I will use the dark mulberry on my lid, the light color as my highlighter and if desired, you can wet the darker color to turn it into a liner. Cool!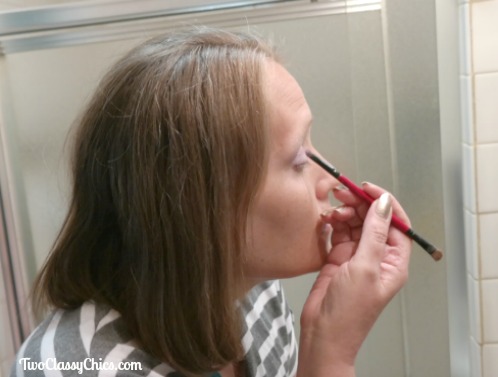 I'm sensitive with cosmetics that are used near the eye area and this shadow doesn't bother me at all. I like that I can basically apply it once in the morning and it will last me all day. The only time I need to re-apply it is if I was doing a lot of sweating out in the sunshine or if I took a dip in our pool. Even then…it doesn't leave a streaky mess all over your face. When bedtime rolls around, I'm able to quickly & easily remove the make-up from my face. A little soap & water or your favorite gentle cleanser will do.
Just like all of the Osmosis Colour Mineral Cosmetics that I've tried in the past, I've fallen in-love with this matte finish eye shadow. I've been wearing it almost daily and really brings my "green eyes" out!
Looking to connect with the company? You can visit their website to see their entire product line or connect with them over on Facebook.

Disclaimer: Shelly received complimentary products to feature in this blog post. Shelly did not receive any monetary compensation. Shelly's thoughts, opinions and words are 100% her own unbiased opinion. Your thoughts may differ.