For the past 6 weeks we've been blazing underneath the summer heat. Already this summer season, we've had numerous 90+ degree days and the humidity at times has been terrible. During this time of the year, your hair and skin can really take a beating.
Here are 5 Must-Have Summer Beauty Essentials that every woman needs. After checking out the essentials, make sure you read to the bottom of this feature to pick up some valuable skin care tips.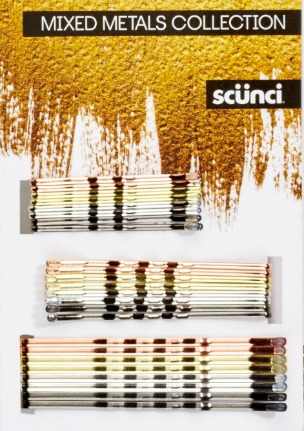 1. Scunci Mixed Metals Collection
A fun and easy way to style your hair! Use them to pin your hair back out of your face or to catch those whispy strands when you pull your hair pack into a summertime ponytail.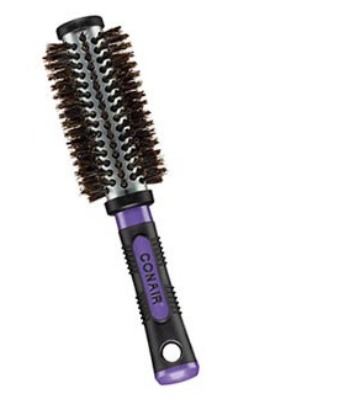 2. Conair Professional Round Brush
Combination of boar and nylon bristles distributes scalp's own oils to leave hair silky and shiny.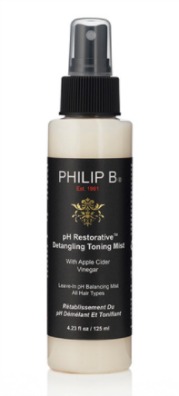 3. Philip B. PH Restorative Detangling Toning Mist
Weightless, daily detangling mist leaves hair glossy and frizz-free. Perfect for all hair types.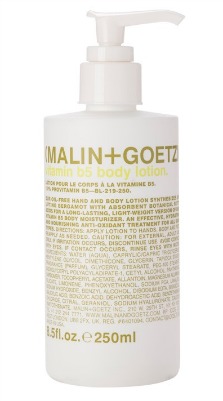 4. Malin+Goetz Vitamin b5 Body Lotion
Light in weight, yet heavy in performance, provitamin b5 and essential fatty acids deliver deep, long lasting moisture and nourishment. The quick-absorbing formula leaves skin feeling soft and hydrated.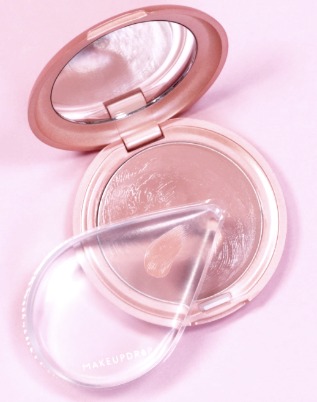 5. MakeupDrop
Makeup and skincare applicator that was designed to completely eliminate wasted makeup and skincare.
Here are some great tips from skin care expert and dermatologist, Dr. Howard Sobel. These tips are on over-moisturizing your skin during the summer season.
Which ingredients offer the most moisturizing power for the body?
The ingredients that offer the most moisturizing power for the body are glycerin, mineral oil, lanolin and dimethicone.
Is it even possible to over-moisturize? (For instance, I use a moisturizing body wash, in-shower body lotion, and body cream.) Is that overkill?
Yes, it is possible to over-moisturize – It is a common misunderstanding that the more moisturizer you use, the more effective it can be. Excellent moisturizers are typically very concentrated and are meant to deliver through small amounts for all skin types. Moisturizers work to prevent water loss by coating the skin with a substance to trap moisture and too much will cause risks.
If so, what do you risk by going overboard with moisturizing?
By over-moisturizing you can risk and cause the skin barrier function to weaken as well as clogging pores. Also, water-friendly ingredients like glycerin, which is supposed to attract and retain moisture, can only do so at a certain level of humidity.

Disclosure: Jenelle received one pkg. of the Scunci Mixed Metals Collection to thank her for sharing this information and the expert tips with all of her blog readers. No other products or monetary compensation was received.