Looking to get involved in a new arts & crafts medium? Do you already enjoy paper crafting? If you answered YES to those questions I think you're going to love the book that we're featuring for you today.
Title: Handmade Collage – 15 Stunning Designs to Cut and Assemble
Author: Seiko Kato
Publisher: Quarto Knows
ISBN: 978-1-63159-345-1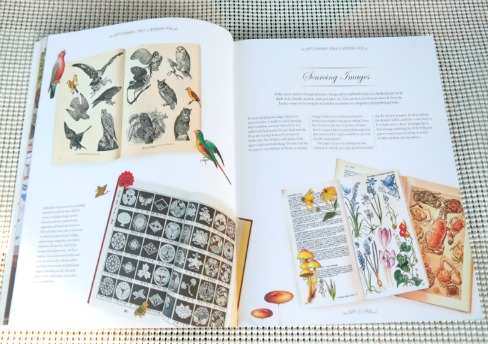 Synopsis: This book will show you the simple & therapeutic pleasures of cutting out and assembling beautiful, harmonious images to build up wonderful works of collage art for greeting cards, gifts, or simply to display at home.
Author & artist Seiko Kato has drawn up 15 unique collage creations especially for this book. And with its broad collection of nearly 500 images to cut out, you will be able to design and assemble your very own collage designs, too.
Getting started is simple. All you need is a stick of glue, some paper or a card, a small pair of scissors, plus Seiko's inspirational ideas and this array of evocative images, ready for you to cut out.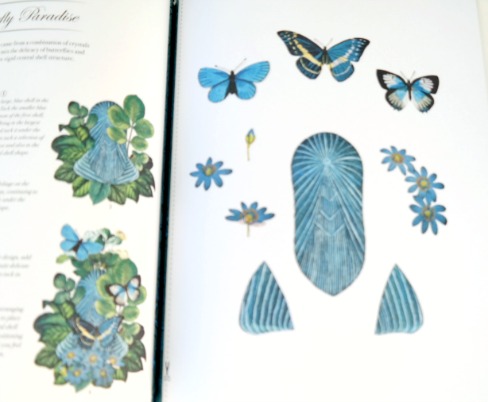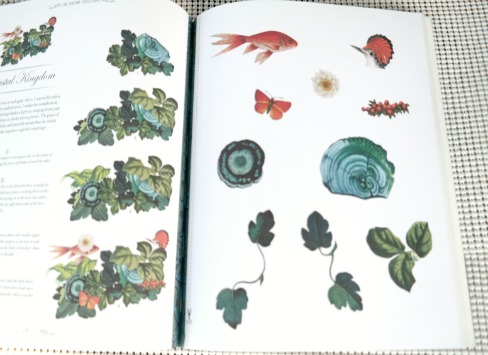 My Thoughts: I'm a paper crafter and love making my own homemade greeting cards, scrapbook pages, bookmarks, gift tags and all sorts of other paper crafts. However, I've never jumped into the paper collage art medium until now. Within 4 days of receiving this book I read it cover-to-cover and really learned a lot. Doing paper collage is NOT a hard thing at all, as I've learned by reading the book
The author does a really nice job of explaining how to do paper collage and tells you about the few tools that you'll need and how to use them. If you're looking to get into paper crafting, this is one crafting medium that is affordable to do and you don't need a lot of space to house your supplies.
One of the things I love about this book is that they've included over 500 images in the book for you to cut out and replicate the author's paper collage designs or use them to come up with your own unique designs. They're really nice images (clearly printed) on high-quality paper. Not interested in paper collage? Feel free to cut out the images and use them to make greeting cards, gift tags, bookmarks, journal covers, in scrapbooks, etc.
You can find this fantastic book and thousand's more when you visit QuartoKnows.com.
* This post contains affiliate links. If you make a purchase, we may or may not receive a small commission which helps to support this site. Thank you!

Disclaimer: Shelly received complimentary products to feature in this blog post. Shelly did not receive any monetary compensation. Shelly's thoughts, opinions and words are 100% her own unbiased opinion. Your thoughts may differ.