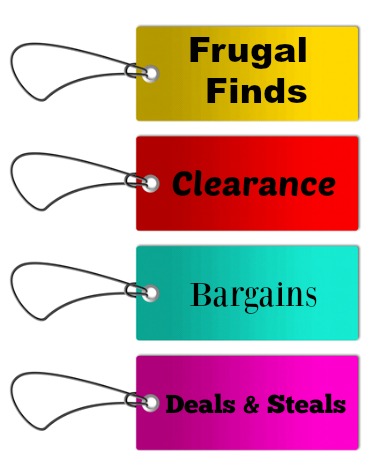 How many of you shop at The Family Dollar Store? I loved that store, but sadly…the one that was local to me just went out of business. Anyway, last month when they announced that they were closing their doors, they put everything in the store on sale.
When I walked through the doors I was surprised to see 10% off to 50% off everything, including items that were already on clearance. I love decorating the outside of my home & garden areas, so I went to see what they had.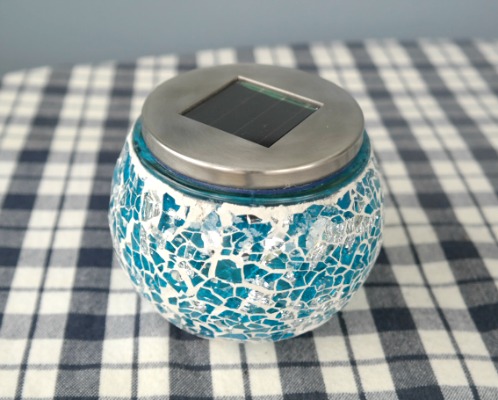 To my surprise, I found a beautiful mosaic solar-powered table-top light in a pretty turquoise color. This color works well with my coastal and beach decorating scheme. After all of the markdowns, I got this pretty solar light for $2.60. Wow, what a deal. If they would of had more in that color, I would of picked them up. Instead, I landed one into my shopping cart.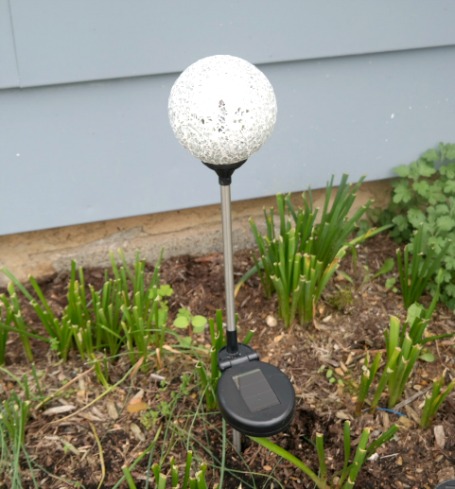 I then spotted one of those mosaic solar-powered gazing balls in white & silver that I just had to have! After all of the discounts, I was able to snag one up for only $3.80. It was the last one that they had, or I would of definitely picked up a few more. I love sprinkling these type's of lights throughout my flower beds and garden. They look nice during the daytime and beautiful at night once the light comes on!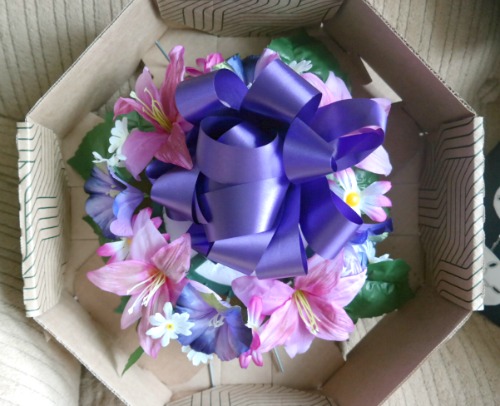 Although not really garden or yard art…I found a beautiful floral memorial wreath at Family Dollar Store that was marked down to $5.00 and then I got an additional discount which made the net cost of only $3.50. They had them in three different colors and I selected the purple & pink one to place on my mother-in-law's grave. She loved gardening and flowers…so I knew it would be perfect to add to her grave.
I'm hoping that another Family Dollar Store will come to town sometime in the near future. If not, I'll still visit them when we're traveling to look for some deals. The deals that I snagged this time around were EXCEPTIONAL since they were going out of business and I got additional markdowns on the already discounted prices!!!
Have you found any bargains or deals lately? Any fun frugal finds? If so, tell me about them!