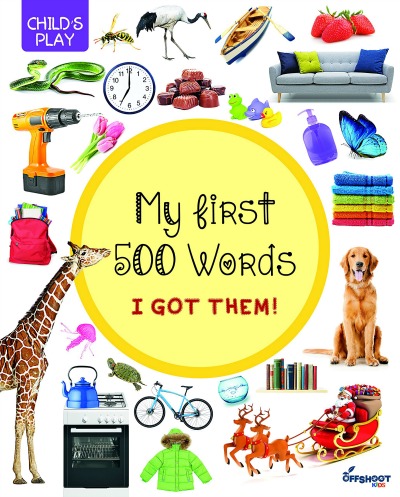 Offshoot Kids produces carefully structured and level-appropriate story-based activity books that are the perfect stepping stones for 3-5 year old's. These books keep children entertained while educating, delighting, and sparking their imagination.
Title: My First 500 Words – I Got Them!
ISBN: 978-93-86198-11-2
By: OFFSHOOT KIDS
Book Synopsis: This dictionary introduces your little ones to the names of people and objects that they are most likely to come across in their everyday life. Bright and colorful images not only hold their attention but also makes it easy for them to identify familiar objects. And then they get to practice what they have learned through various activities.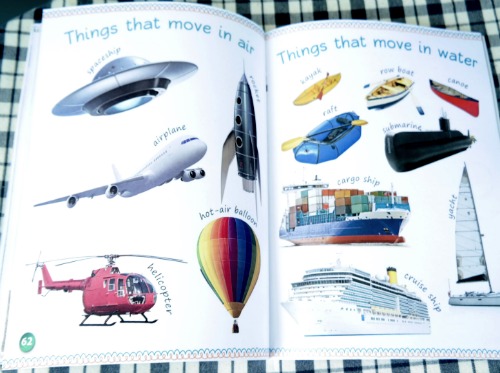 My Thoughts: My two grandchildren spend a LOT of time over here at our home. When they're here, I'm always looking for educating, entertaining and fun things to do with them. I'm the type of grandparent that doesn't believe in letting the television, video games or other electronics to babysit the kids! Nope, I believe that we need to be "hands-on" and giving them non-electronic related things to do!
My grandson is going to be 2 years old and is a little advanced for his age. He attends preschool 3 days a week and is at my home during the other 2 days of the week, so I think that has really advanced his growth & development.
I received a complimentary copy of the My First 500 Words book from OFFSHOOT KIDS and I absolutely LOVE IT! It's a softcover book with 96 over-sized pages that features colorful designs, educating activities and frankly, it's just pure fun! Even though it's geared towards a little older child, we can still do a LOT of the activities in it.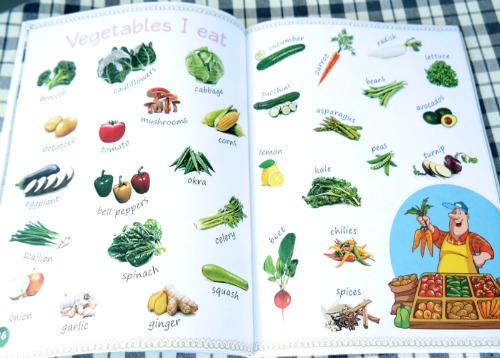 We just started working on the book and will be working on it all summer long. I'm hoping that we'll have it completed by Fall. I think books like this are fantastic to help us teach our children educational things and it helps to prep them for school. In addition, books like this are great to have on-hand during the summertime when school's out…help's our little ones to keep using their brains and to keep learning!
* This post contains affiliate links. If you make a purchase, we may or may not receive a small commission which helps to support this site. Thank you!
Giveaway: One lucky winner is going to win the "My First 500 Words" book from OFFSHOOT KIDS.
Giveaway Details: This giveaway is open to residents of the US ONLY age 18 and over. Please read our Terms of Service & Disclaimer Policy before entering. This giveaway will close on June 29th, 2017 at 11:59 pm EST time. No purchase necessary to enter or win.

Disclaimer: Shelly received a complimentary product as featured in this blog post. No monetary compensation was received. Shelly's thoughts and words are 100% her own unbiased opinion on the company & products being featured today. The Two Classy Chics are not responsible for prize shipment or fulfillment. This post may contain affiliate links. If you purchase an item through an affiliate link, we may receive a small commission which helps to support this site.