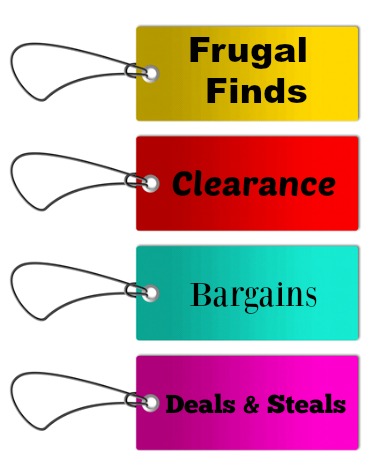 I love to spend time outdoors and one of the things I enjoy when I'm outside is gardening! I enjoy working on my flower beds, veggie garden and anything that has to do with adding beauty to our landscaping and yard. We've owned our home for 6 years now and have been working on various landscaping projects every year.
My personal preference is a coastal and beach style, and I'm always adding new things when I find them. For example, I recently went shopping at our local The Christmas Tree & More store and found some great bargains on outdoor decor. I'm a frugal shopper, and I won't pay full price, so it's got to be on sale & a great deal before I buy it!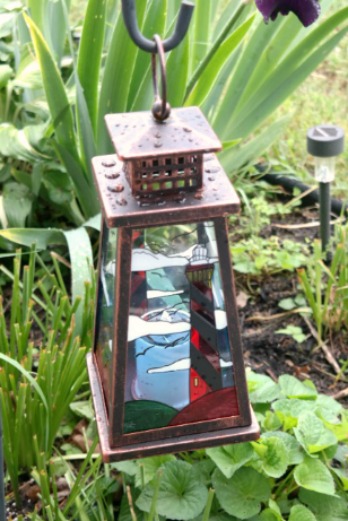 On this particular shopping trip I found faux stained glass hanging solar lanterns with beautiful lighthouse designs on them and just had to have them! These beauties were on sale for $9.99 each and I picked up three of them. I like that they're made out of metal and have glass panels. They're not cheesy-plastic!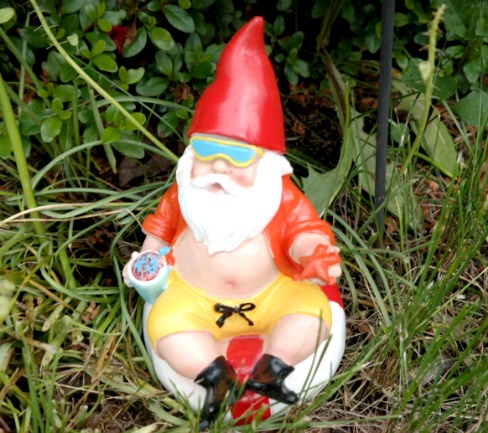 Last Fall my beloved mother-in-law passed away from cancer and she collected garden gnomes. I've been wanting one in a beach theme for my little memorial garden and was having a hard time finding one in that particular theme. Until now. I was able to pick up this beach-theme'd garden gnome for $6.99. I think he's adorable!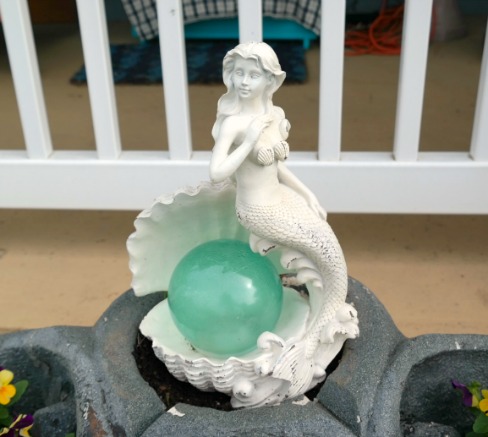 Finally, I found this Mermaid solar statue that is about 14″ tall and the "faux pearl" in her seashell light's up at night…thanks to it being solar powered. I admit, I did pay more for her than what I would of liked, but still…at $14.99 I bought her!
What makes this "frugal hunt" even better is that I had printed out a $10.00 off $50.00 purchase from online and redeemed my coupon at the store. So, in addition to those stated prices above…I got $10.00 off my total purchase. Yippee!
* This post contains affiliate links. If you make a purchase, we may or may not receive a small commission which helps to support this site. Thank you!
The Christmas Tree Store is a department store and they're located in several different states. I've got one that is about 10 minutes from my home and I try to get there about 6 times a year to look for goodies. I was pleasantly surprised to find a slew of beach & coastal items in their store for summer, so I just had to snag a few pieces to add to my garden and yard.
Have you ever shopped at The Christmas Tree store? If so, what are some of your favorite things to buy?