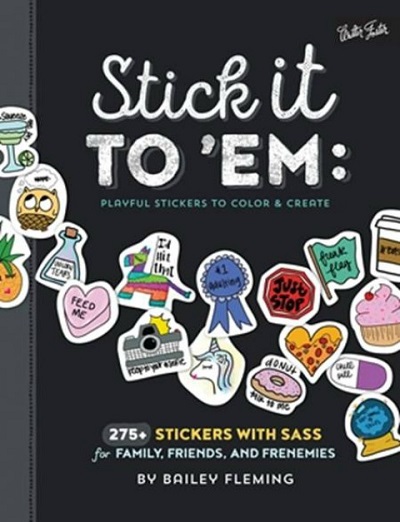 Twice a month we like to feature arts and craft projects that you can do with the kids and this book is really fantastic for those of you who aren't crafty, but still want something artistic to do with kids.
Title: Stick it to 'Em: Playful Stickers to Color & Create: 275+ stickers with sass for family, friends, and frenemies
Author: Bailey Fleming
ISBN: 9781633222717
Publisher: Walter Foster
Synopsis: Stick it to 'Em is your invitation to play as you create customized stickers with sass! With just a hint of silly irreverence, this guide includes a list of colorful art tools in addition to easy drawing and lettering techniques and step-by-step tutorials, all designed to get your cheeky creativity flowing. You'll then be treated to more than 35 pages of stickers, including a selection of fully designed styles to use any way you like, a variety of stickers to color in, and blank stickers to create your own. Filled with tons of puns, wit, and wisecracks, Stick it to 'Em is your answer to getting through each day with humor and fun.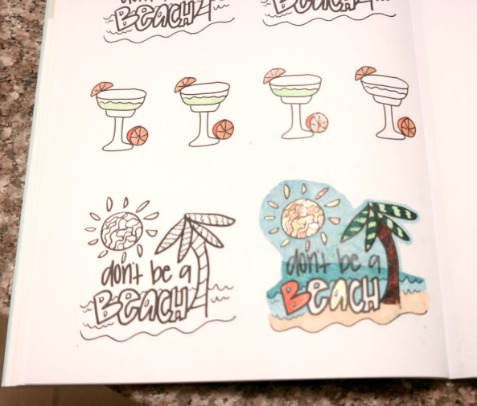 My Thoughts: My 8 year old granddaughter has loved stickers since the age of 3. Over-the-years we've purchased a LOT of stickers for her, but I had never thought about sitting down to create our own stickers until now. This soft-cover book is a great how-to guide that lays it all out there for you in simple terms!
Inside the book you'll find ready-t0-use stickers, stickers that are ready-to-color and blank stickers for you to make your own creative designs. The designs are cute, whimsical and sassy. Once you've made your stickers you can use them on all kinds of different things! I think they're great to add-to your calendars, journals, diary pages, school notebooks, greeting cards, scrapbooking pages and all sorts of other things!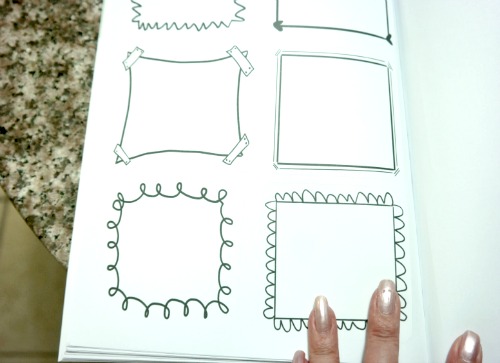 The Princess has been having a fun time sitting down and coloring in the provided stickers and designing her own with the provided blank stickers. This allows her to get creative and as a grandparent, it's a nice project for us to do together. There are some pages and stickers that I'm personally working on when she goes to bed. There are a ton, so you can split them up, plus some you may not find appropriate for little kids.
Looking to purchase? You can find it on Amazon for a really great price!
* This post contains affiliate links. If you make a purchase, we may or may not receive a small commission which helps to support this site. Thank you!

Disclaimer: Shelly received complimentary products to feature in this blog post. Shelly did not receive any monetary compensation. Shelly's thoughts, opinions and words are 100% her own unbiased opinion. Your thoughts may differ.