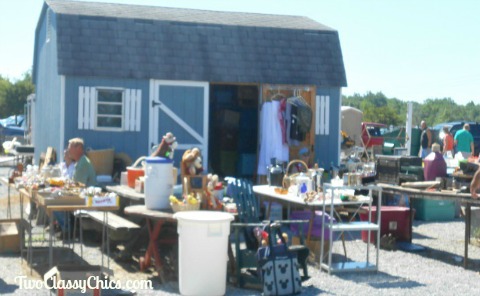 How many of you enjoy shopping at local flea markets in your area? What about at flea markets when you travel? We have one located in south central Pennsylvania called the Williams Grove Flea Market and it attracts hundreds of visitors every Sunday. Plus, when they host special events, you'll find larger crowds that swell into the thousands!
The Williams Grove Flea Market has been around for years and shortly after my husband and I got married (over 30 years ago) we started going. We don't get there as often as we would like, but we do try to get over there 4-5 times every year.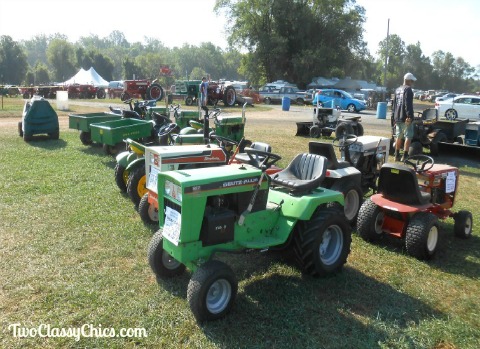 Admission into the flea market is free, as well as free parking. You'll find row after row of new items, gently use items and antiques up and down the aisles. If you're looking for a bargain, you can usually find it here. I've often purchased furniture for my home, items for my garden and toys for the grandchildren from the flea market!
Oh and here's a tip: The early bird gets the worm. In other words, if you want the best stuff at the best price, arrive early in the morning, before everything get's picked over.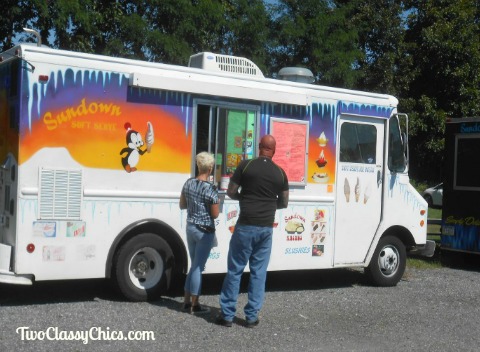 After you've spent some time shopping, you can visit their mobile-truck food court area. Every time we go they have numerous food vendor trucks lined up where you can purchase something to eat, drink or a tasty snack. My family LOVES getting a smoothie and/or soft-serve ice cream when we visit.
Located on the same property is the Williams Grove Railroad where you can pay an admission and go on a train ride. The train is complete with an old steam engine and a red caboose! We took our granddaughter last summer on a train ride and she absolutely loved it. We're hoping to take both of the grandchildren this year!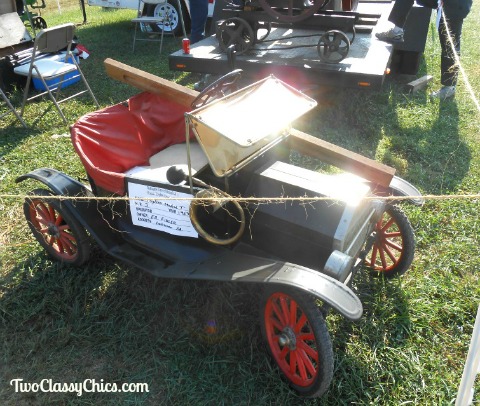 If you ever get a chance to visit south central Pennsylvania, look up the Williams Grove Flea Market located between Mechanicsburg and Dillsburg Pennsylvania. We highly recommend that you visit if you love visiting flea markets!