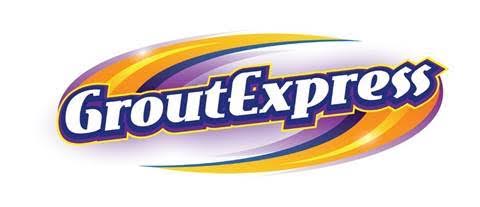 If you have tile in your house, you know it can be difficult to clean—especially those grimy tile grout lines. GROUT EXPRESS is on a mission to change that.
We had brand new tile floors put into our kitchen, 2 bathrooms and an entryway three years ago, and as a home owner I can personally tell you that it's a real "bear" to clean! There is nothing worse than getting down onto your hands and knees and scrubbing that grout with a brush. Time consuming, back-breaking and hard work!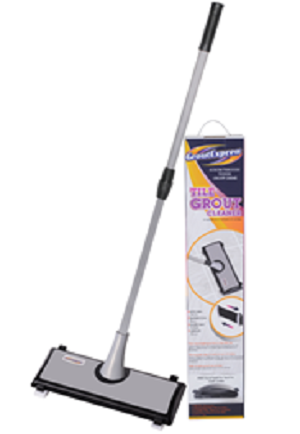 Mops as well as cleaning pads come in handy when cleaning tile, but unfortunately, they only go so far. Sure, they clean a tile's surface; however, they do absolutely nothing for those dirty grout lines. Grout Express is a scrubbing device you can stand and clean tile grout.
What makes GROUT EXPRESS unique is the use of disposable scrubbing pads. Brushes can track and spread germs and dirt to other areas you want to clean, but with disposable pads after cleaning an area you can change the pad to clean other tile grout in another room.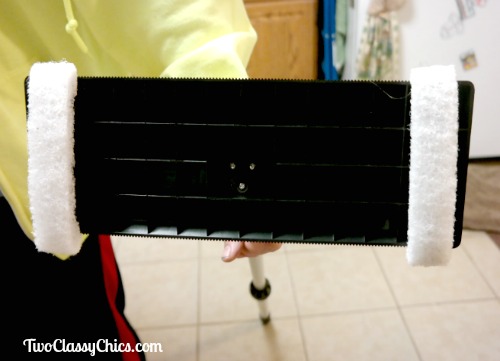 Bathroom tile cleaning can be a real chore, but GROUT EXPRESS makes it simple and easy. GROUT EXPRESS revolutionary designed cleaning device uses adjustable cleaning pads that can clean multiple grout lines at once saving you time and energy.
We received a complimentary cleaning kit from GROUT EXPRESS and I absolutely LOVE it! Heck, I know longer have to pester my husband to help me clean the floors…he's volunteering thanks to how easy this cleaning tool is to use!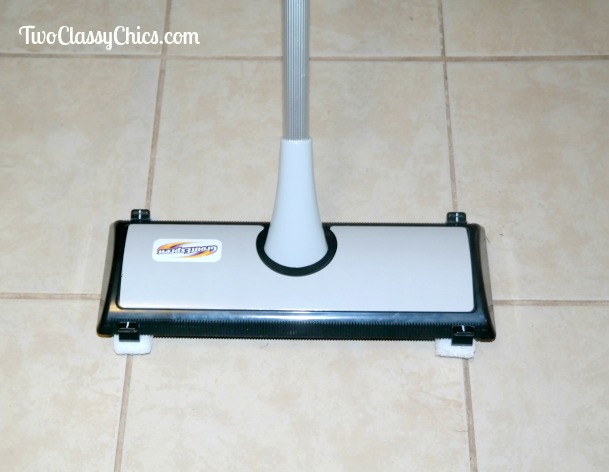 When you use this device you don't have to get down on your hands and knees. You slide on the white grout scrubbing pads to fit the width of the grout lines on your individual floor. Spray the cleaner onto the grout, let it sit for a few minutes and you're ready to get to work. The product works quickly, so it's not an all day thing!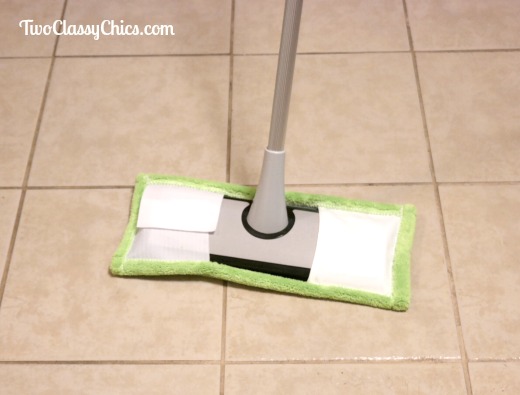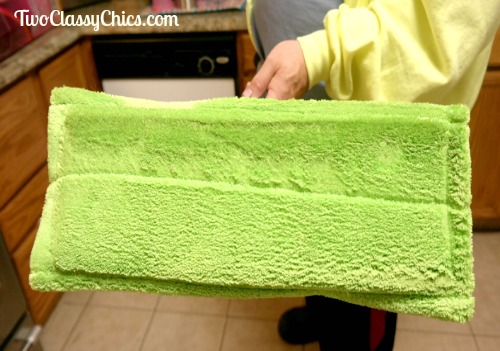 Once you have the grout cleaned up, you can switch over to the green dusting pad which can be used as a wet mop or a dry dusting mop. It's made out of a microfiber material, so dirt and dust really clings to it. Once done, you can toss it into your washing machine for easy cleaning.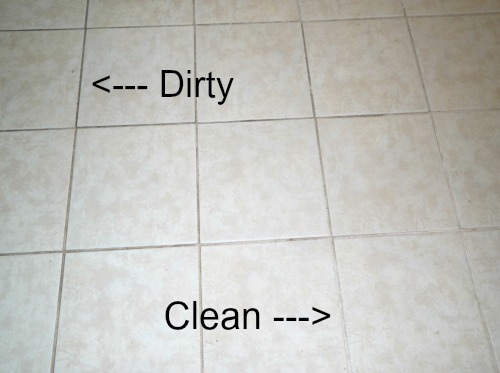 The photo above shows you where we cleaned our grout and tile, and where it still needs to be cleaned. Sorry for the funky-coloring in my photographs, we were cleaning the floor during a terrible thunderstorm and lost power! So, some of the lighting is off in my photographs. Wow, what a difference and I didn't have to spend HOURS getting that grout clean!
If you read my blog regularly, you'll already know that I'm a self-professed neat and clean freak. If I'm going to recommend a product and rave about it on this blog, you know that I really LOVE it. This is one of the easiest ways that I've ever used to clean our grout and it does the cleaning job pretty quickly. I'm really impressed with the results.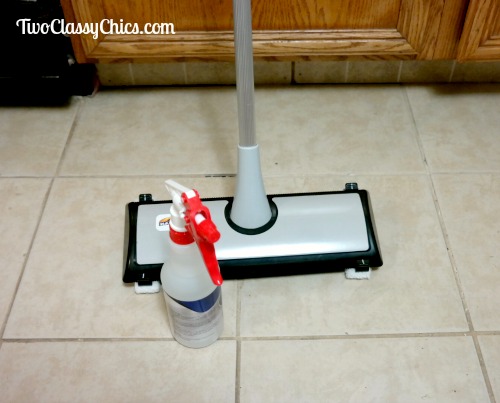 GROUT EXPRESS is available for $24.99 on the company's website. You can enter the discount code SAVE at checkout and pay only $19.99 a great deal for a device that saves you time and frustration.  You can connect with the company on Facebook too! We give it a HUGE 2-thumbs up!
* This post contains affiliate links. If you make a purchase, we may or may not receive a small commission which helps to support this site. Thank you!

Disclaimer: Shelly received complimentary products to feature in this blog post. Shelly did not receive any monetary compensation. Shelly's thoughts, opinions and words are 100% her own unbiased opinion. Your thoughts may differ.