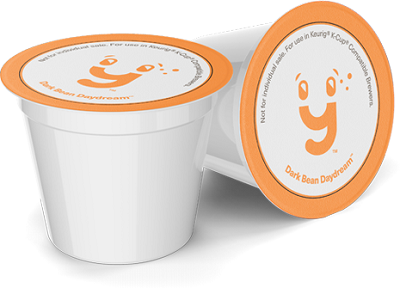 We have 3 adult coffee drinkers here in our house and we all seem to like a different brew. On top of that, we all prefer to drink our coffee at different times throughout the day. To accommodate us all we use a single-serve coffee brewer, that way we all get what we want and when we want it.
* Complimentary Product Received for Review & Feature.
If you're a coffee drinker and prefer using single-serve coffee (in k-cup form), you're going to love DripJoy and their single-serve coffee (JoyPods) subscription service!
DripJoy offers a few different subscription plans and it works well for personal use at-home or for businesses. You'll want to visit their website and complete your coffee profile and the system will suggest a few different type's of plans to meet your individual needs.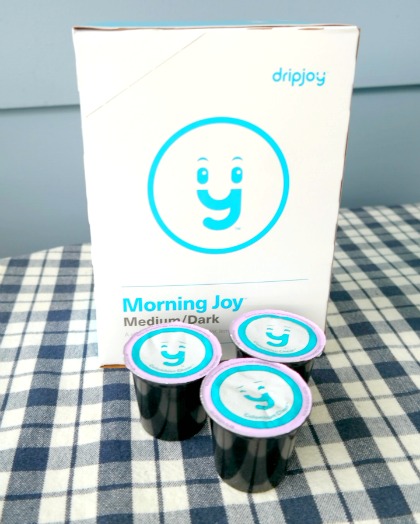 For me personally, their system recommended 2 different plans: a monthly subscription and an every-other-month. If you're not ready to commit, they do offer a sample pack of their JoyPods for only $1.00. I highly recommend that you at least start out with the sample pack which includes shipping! Looking for a new single-serve brewer? They offer one of those too!
You get the best of the best coffee from around the world. The company partners directly with farmers and all of the coffee is sustainably harvested. What does this mean for you? It means you'll receive high-quality and super-fresh coffee delivered to your door every month! This is a big time-save and money-saver in my book!
To try out the service we received 2 complimentary boxes of JoyPods from DripJoy.
We got to try out the Morning Joy Coffee which is a medium/dark roast coffee with a cheerful blend of smoked cedar and lemon. It's the perfect way to start your day.
We also tried out the Colombian Cheer which is a medium roast coffee with notes of cocoa and guava swirled to together.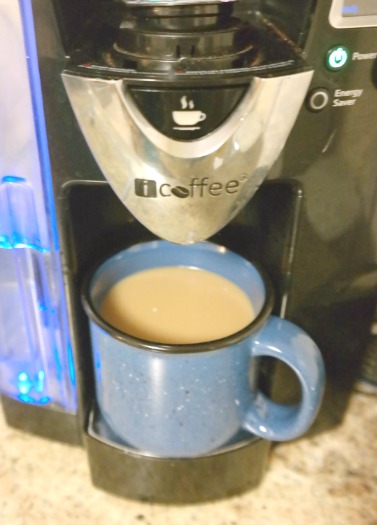 In my personal and honest option, both of these coffees were fantastic, but if I had to choose one as my favorite, it would be the Colombian Cheer due to it's slight sweetness which I really enjoyed. With that said, my husband would choose the Morning Joy, so they're both winners in our household!
You can learn more about DripJoy and their Single Serve Coffee subscription service by visiting the company's website online. You can connect with the company on Facebook too.

Disclaimer: Shelly received complimentary products to feature in this blog post. Shelly did not receive any monetary compensation. Shelly's thoughts, opinions and words are 100% her own unbiased opinion. Your thoughts may differ.